Monthly Archives:
March 2015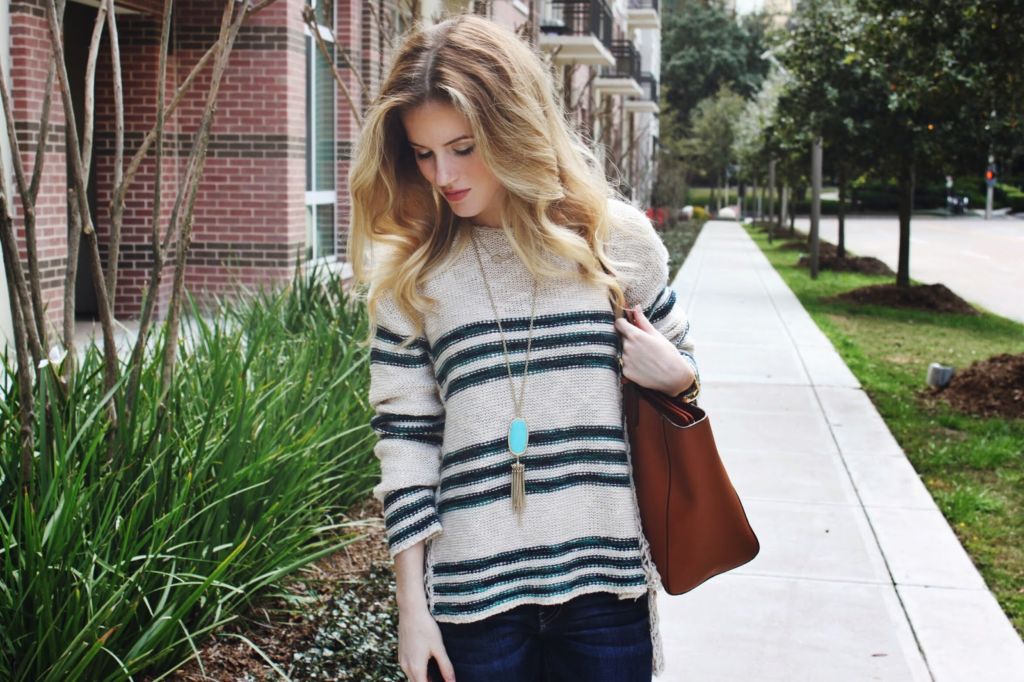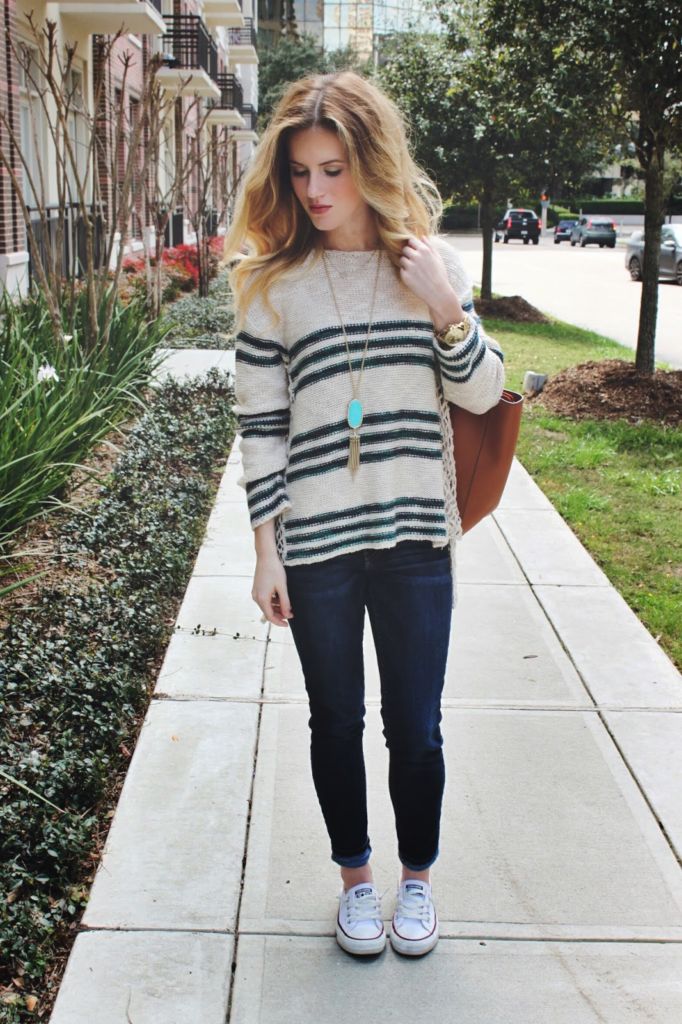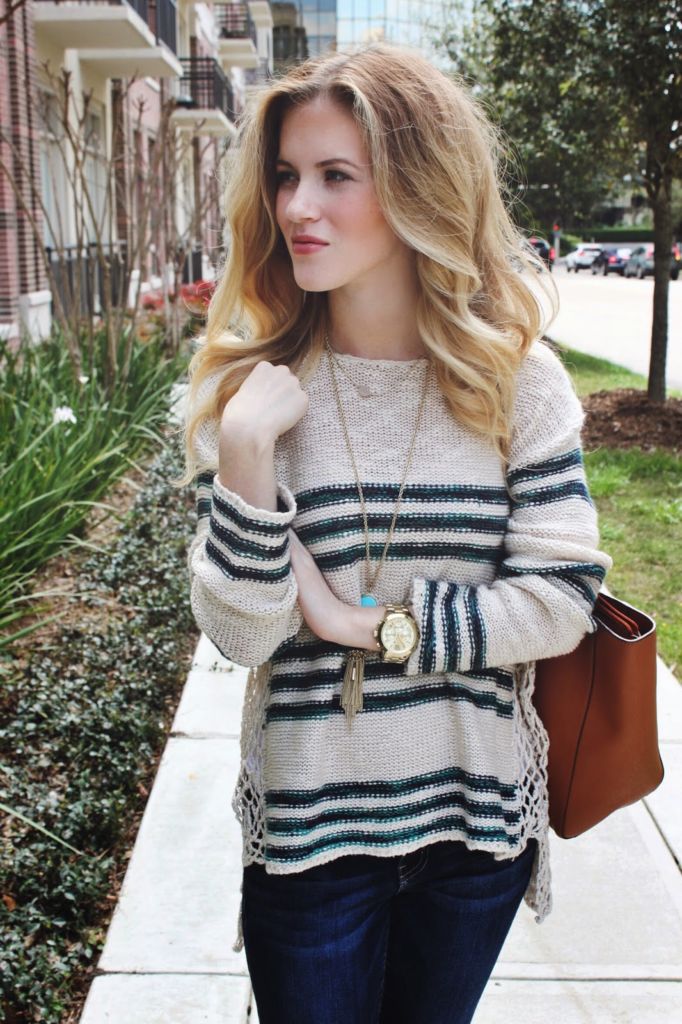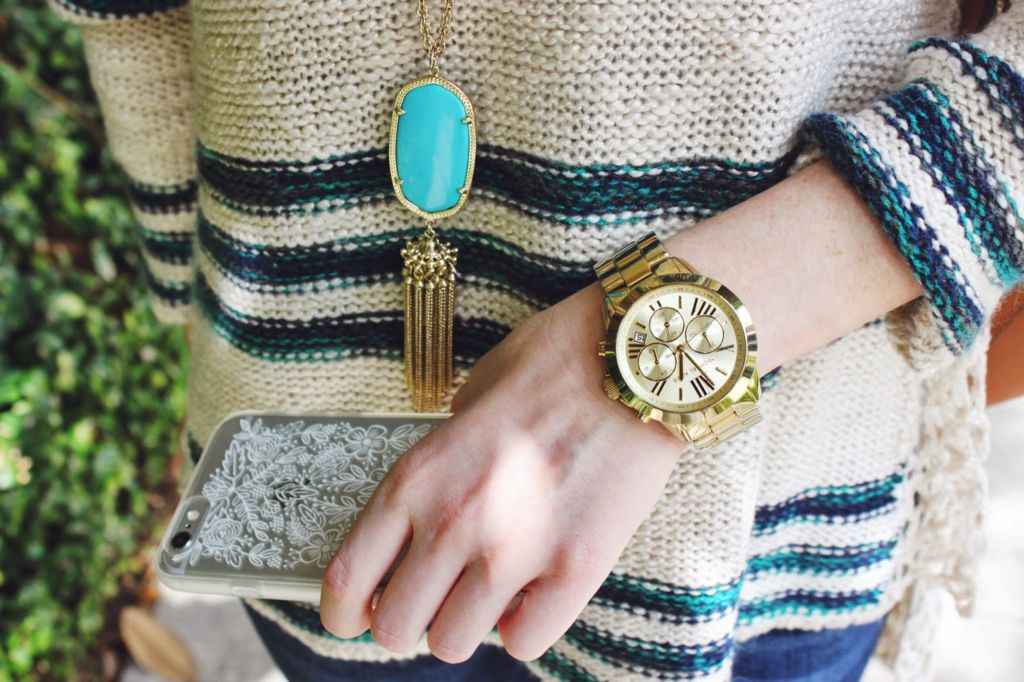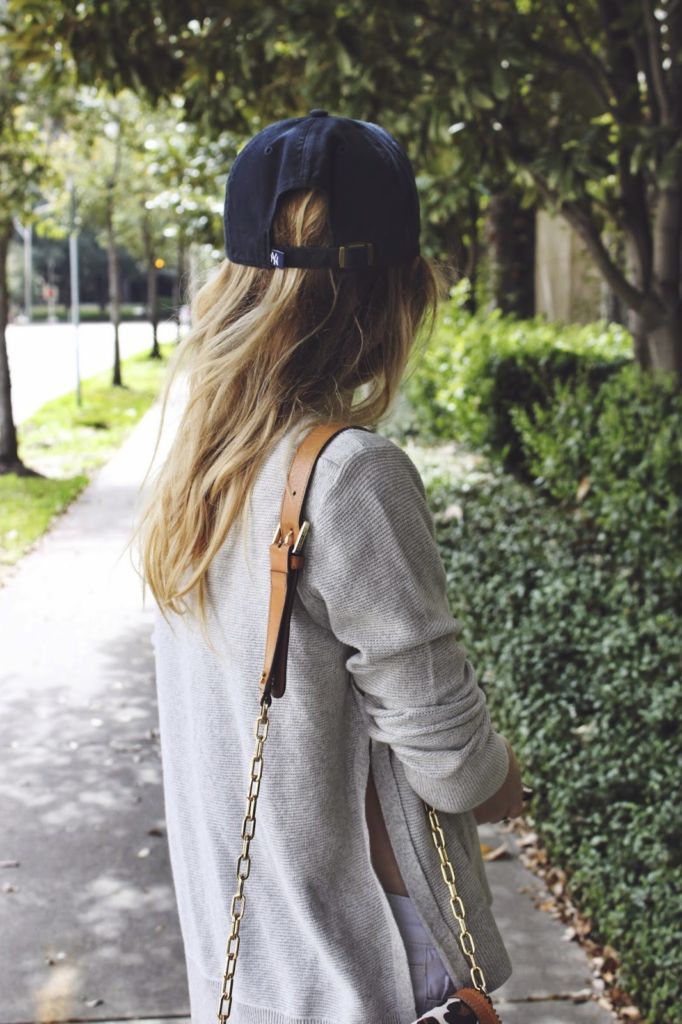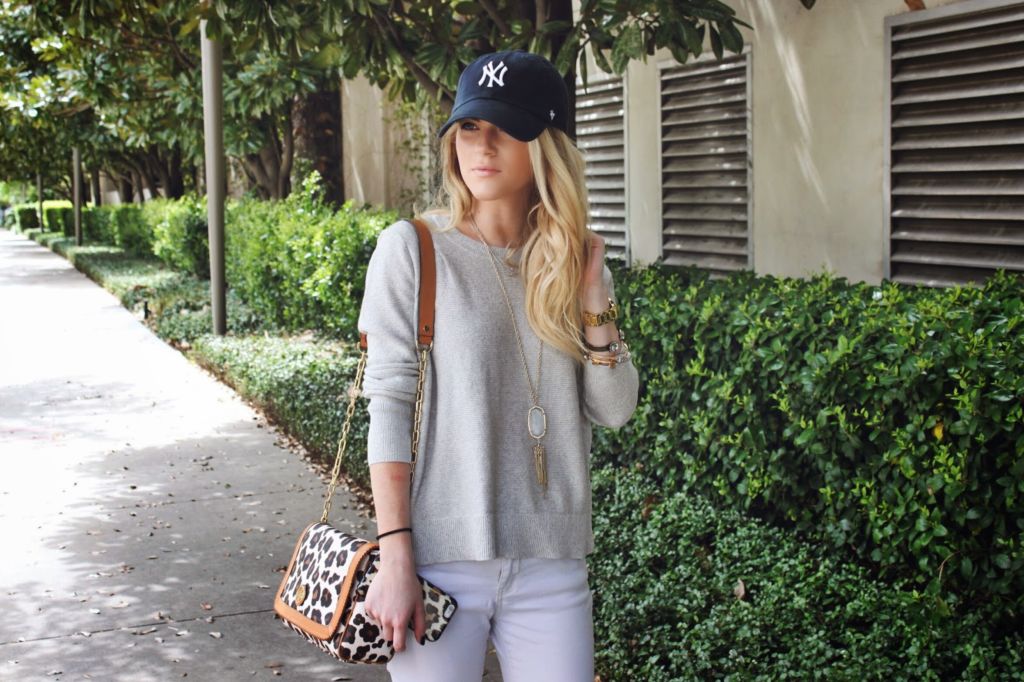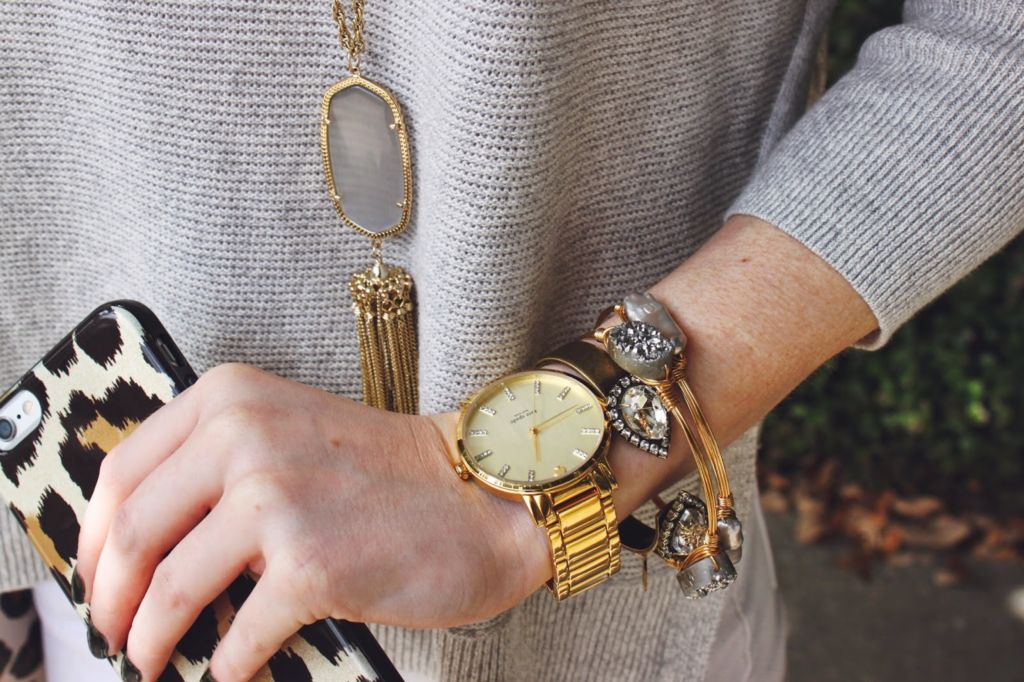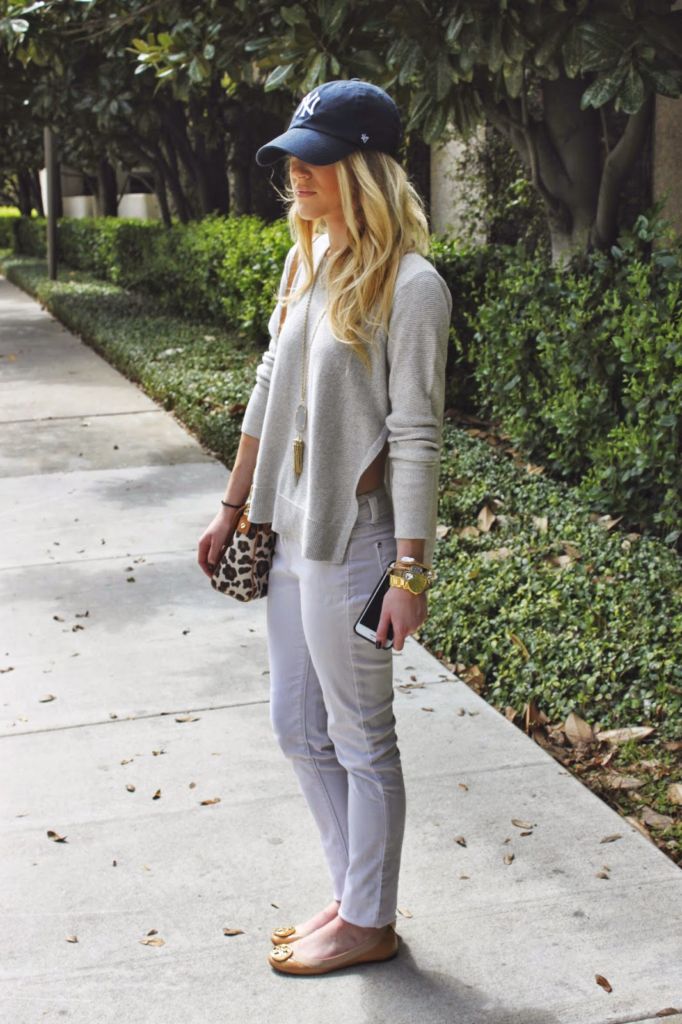 Hailey's Look: Sweater: Anjouil's Boutique | Necklaces: Rayne Necklace Kendra Scott Mara Pendant Kendra Scott Diamond Necklace Tiffany & Co | Watch: Nordstrom | Shoes: Nordstrom | Tote: Nordstrom | Phone Case: Paper Source
Texas has finally started to get into Spring mode, and we couldn't be more relieved. The weather still hasn't completely made up its mind, but we'll take 70 degree weather in Houston any day. Anyway, we have some really exciting things coming up on the blog in the next few weeks. We have started an amazing collaboration with a very talented photographer so Double Shot of Sass will be getting quite the makeover. Also, we are now adding spray tanning to our brand. We use Dinair products, and they are seriously the best. So if you live in the Houston area and are interested in having a spray tan party or just getting sun kissed as a party of one, we got you! Contact information and pricing will be located under our "Contact" tab. Enjoy!
Here's a little update on our lives! Sometimes we get so caught up in putting out looks that we forget to share a little about our personal lives. Kailey has been super busy with school since she will be a licensed hair stylist by the end of the summer (Praise, Jesus!). In addition to school, she's been working with the talented
Sunkissed & Made Up
and loving it! Seriously, if you're getting married or just want to feel fabulous for any occasion, check them out! They're Houston-based, but will travel. As for Hailey, she is working her tush off at
Anjouil's Boutique
while juggling school, Jacob, and blogging. A lot of exciting things are coming up, and we'll share the details as they near closer!
We wore these looks out and about in Highlands Village. We had our usual Sunday brunch at The Drexel House, and let us just say, if you don't get wasabi cream cheese with your lox then you're doing life all wrong. Literally to die for. Lucky for y'all, we have a few pieces that are on serious sale right now. K's Kate Spade watch and H's sweater are significantly marked down so go treat yourself to a midweek pick-me-up!