Monthly Archives:
August 2015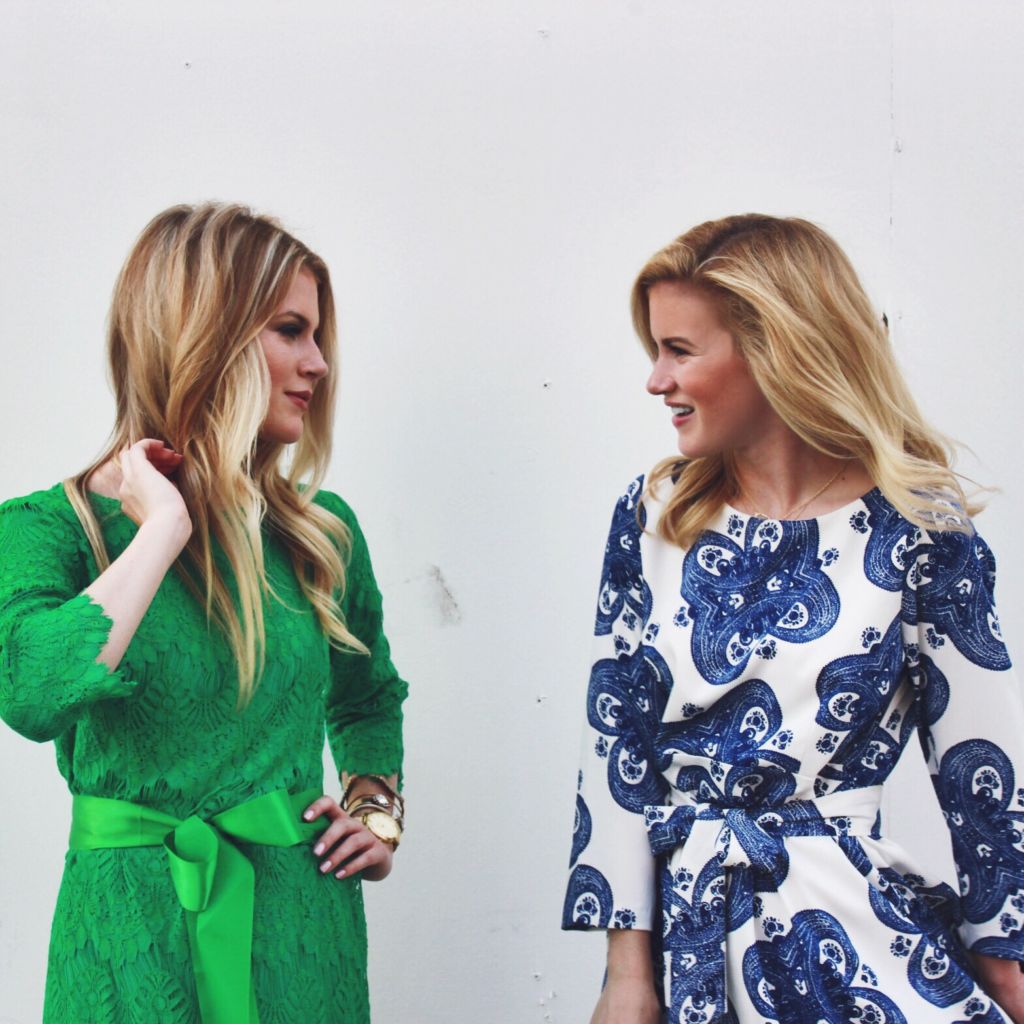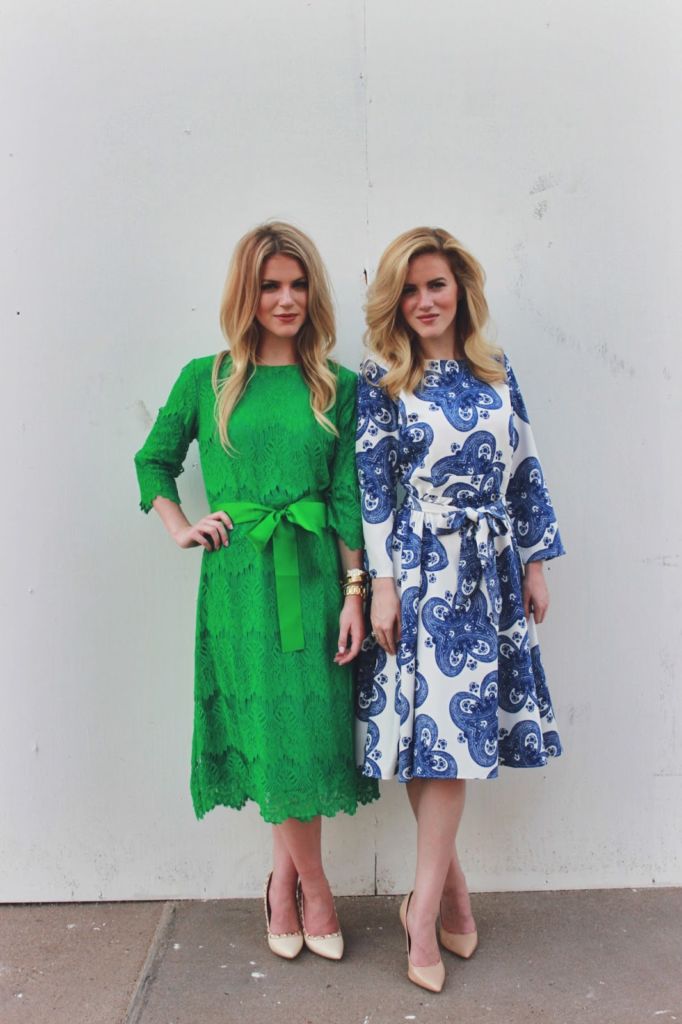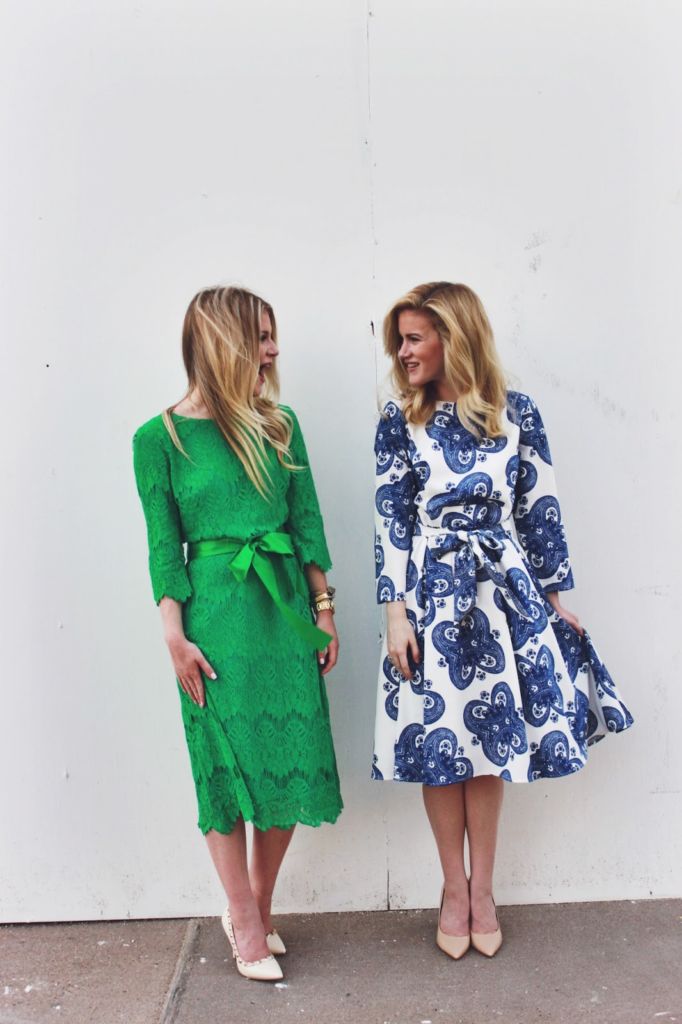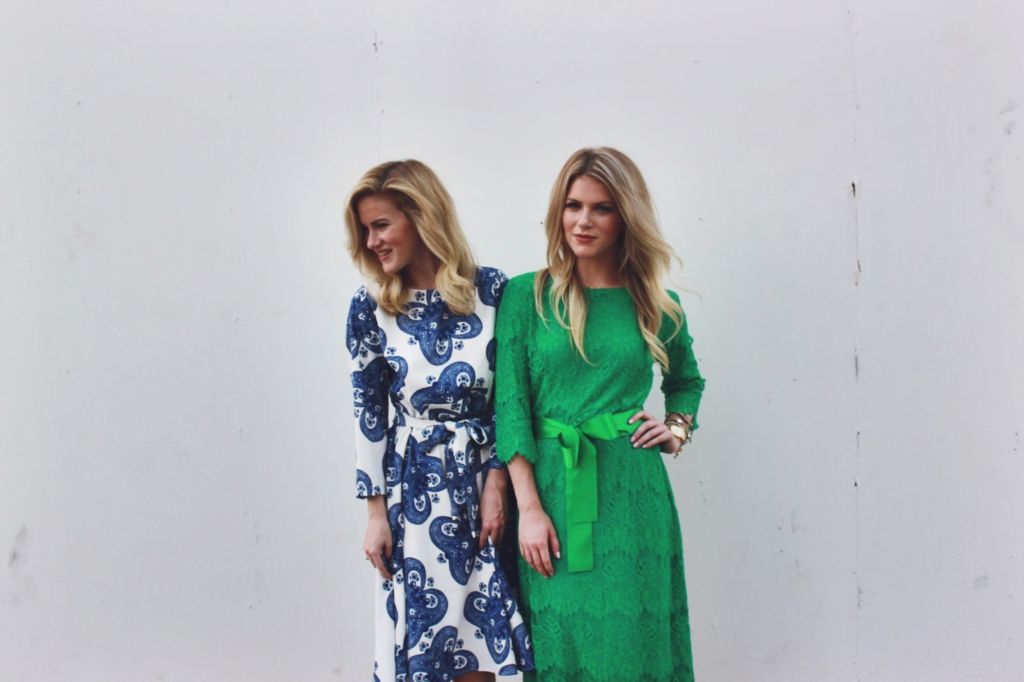 Hey, sassies! So it's the final days of summer and hopefully cooler weather is fast approaching. If you're from Houston you understand the struggle of this insane heat! Fall weddings are in our upcoming events calendar this season and we loved these looks from
Dainty Jewell's
that would be great for cooler outside venues! Of course we love fun party numbers but we adored the modesty and classy style of these beautiful dresses. Not all like to wear short looks so something along these lines would be a great option!
We pray that everyone has a great start to the upcoming school year whether you are a student, mama sending off your littles, or a teacher molding the minds of the future! Good luck! We can't wait to catch up with you all next time.
This post is sponsored by Dainty Jewell's.
Happy Sunday evening! Summer is closing to an end and we are oh so sad! We hope you caught our last blog post on how we like to transition from summer to fall, and we did another spin off of that same idea with these looks! We paired a fun fall staple piece like Hailey's hat with the UO tank! It's really easy to add fall accessories to those tops that you're not quite ready to hang up for Fall! We featured K's new favorite fringe beauties from Steve Madden (obviously can't get enough of them) to the Texas longhorn tank from The Collections Boutique in College Station (go Aggies!). We could probably wear it everyday, so COMFY! So here's to another week of fabulousness and blessings your way. Make the best of it! Can't wait to catch up with all of you again in our next post!