Monthly Archives:
May 2015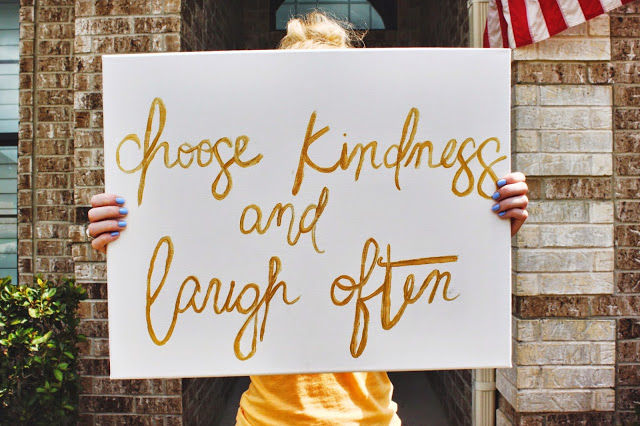 As bloggers and social media enthusiasts, we're posed with the ever overused stigma that if your feed is color coordinated and you have brunch every weekend then your life is practically perfect in every way. Now, we would like to scream from the rooftops, "FALSE!" Don't get us wrong, we push ourselves to create a life that we love, and that includes a love for our gracious God, great people, charming restaurants, a good margarita, fresh flowers, and the occasional sale at Nordstrom. However, I truly believe people forget that we are just…people. Not just us, but all bloggers.
Our lives are not perfect…we are faced with the same earthly issues as everyone else. Life has knocked us down more often than it has picked us up, and that's just the way the cookie has crumbled. The ugly truth is that it boils down to how you stand yourself up, brush off your dress, put your best shade of lipstick on, and keep moving forward. Adversity is God's workout, and let us just say, we should have a six pack by now (those dang margaritas will get you).
So many times, we have had people say that we always have a smile on our faces and that we always exude positivity. We truly cannot say how much it means to us that our enthusiasm for the beauty of life does not go unnoticed. We have put ourselves on this platform to do just that: spread around a little positivity in someone's life. Just like a smile can make someone's day, each and every one of you who take the time out of your busy lives to see what we have to say…there's truly just no words. We're not special. We're so normal it's unreal, and we're so appreciative of this life we get to share with you. You guys are amazing.