SHOP THE POST

We know, we know. It's been a minute…and by minute, we mean a solid 18 months since we've last blogged. We're going to be real with you. A lot of shit has gone down. Two new babies. A salon build-out and start-up. A split then some redemption (we'll get to that later). Adjusting into motherhood for the first time. Adjusting into being a mom of 3. We need a martini just thinking about it. As full as our lives have been, there's been one thing that's been evidently missing…this space. With you.
Go get your cocktail shaker, a stack of olives, martini glass out of the freezer, and some vodka because we're here for a world class girl chat.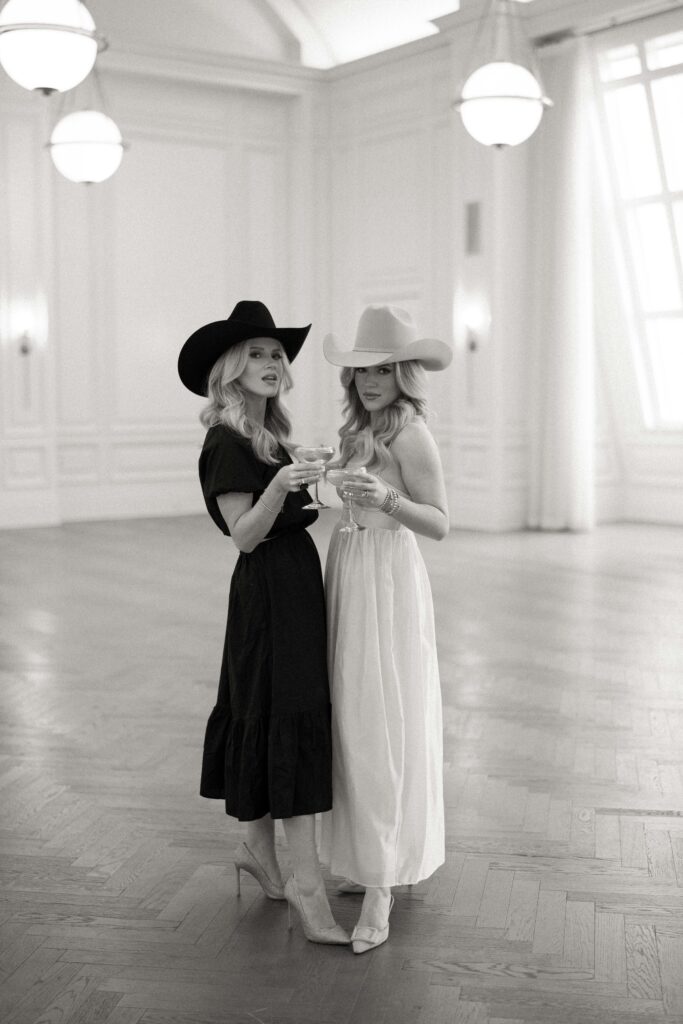 What This Space Means To Us
Oh Lord, have we missed this space with you. It's a home of all things that rapidly (sometimes chaotically) flow through our brains, and whether you like it or not, we like to share. In fact, "ultimate oversharers" should be placed on our collective tombstone in 80 years. If there's one thing that we've learned over the past 7 years of Double Shot of Sass, it's that women connecting with other women is powerful. We want to help you improve your skin. It's our pleasure to hunt down the perfect wedding guest attire for your wedding in Italy. Let me tell you about our fresh Hell dealing with Claire's eczema because let me promise you, YOU ARE NOT ALONE. You want to quit your job and start your own company? Sit a minute and let me lift you up in this new season of "you're a badass…don't let anyone tell you that you're not."
We want to inspire you. Make you laugh. Probably will make you cry. Then laugh again.
Told ya. Connection is powerful.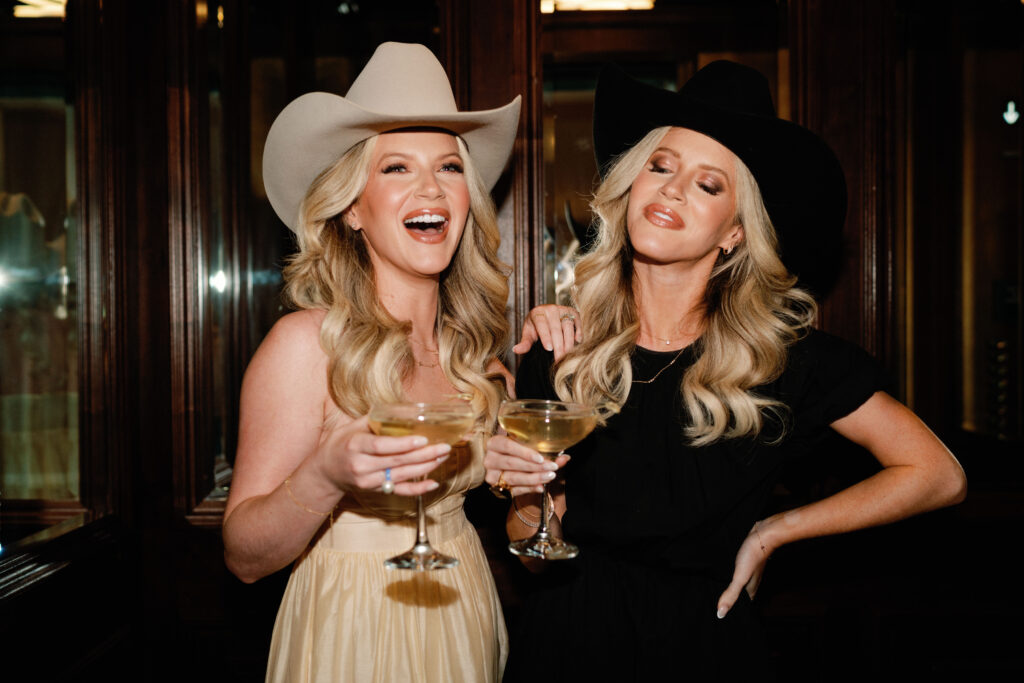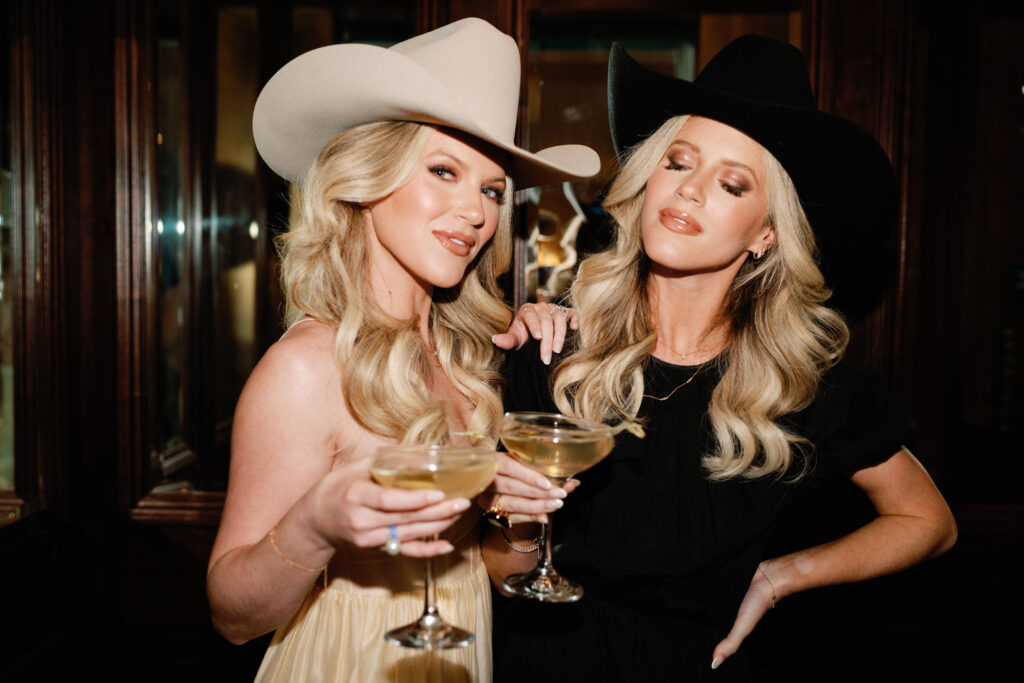 Thank You For Supporting Us!
If you're new, here's a little bit about us.
We're twin sisters living in two Texas cities (Dallas + Houston), and we are too many things. Moms. Wives. Entrepreneurs. Martini connoisseurs. Hair + makeup artists. Content creators. As you can tell, we thrive when our plates are full. We started this space as college juniors to share our #ootd, and it's grown to be so much more. There are no hold bars here…we share the good. The bad. The ugly. You name it. We're no bull shit kind of gals with a flare for glamour. Life is freaking hard…so we like to share how we make it shine.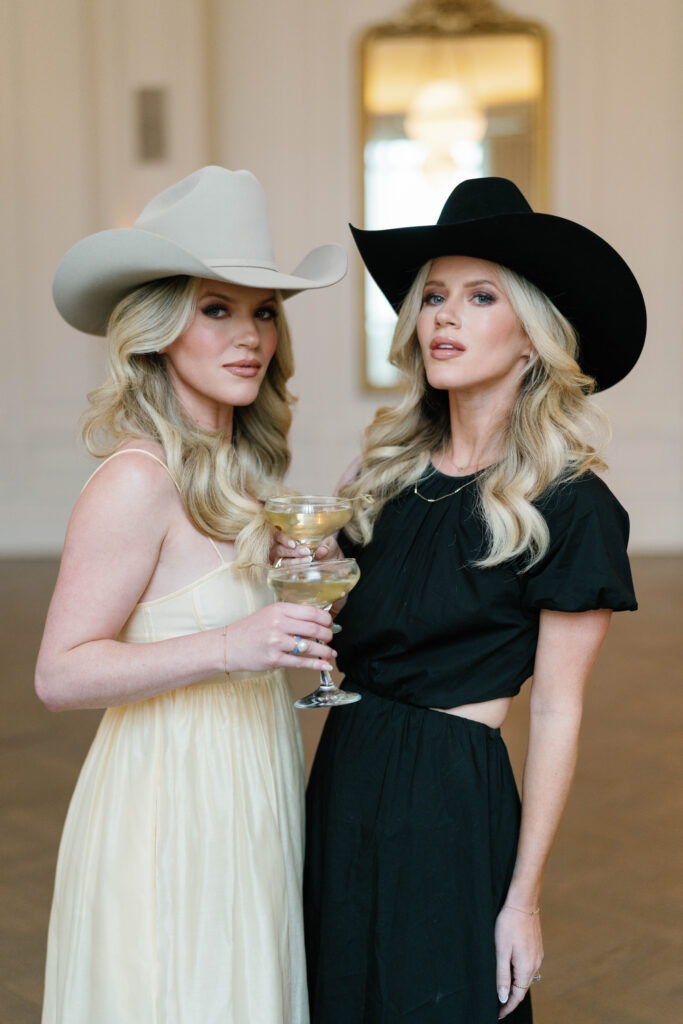 What To Expect
We're bringing back all the content that we are proud to share. Life experiences. Our love for traveling. Finding the perfect rare pair of Manolos. You name it, we want to share it. We hope that there's something here for everyone, and that this place feels like coming home. With the host greeting you at the door with a lemon drop. We hope you stay awhile!