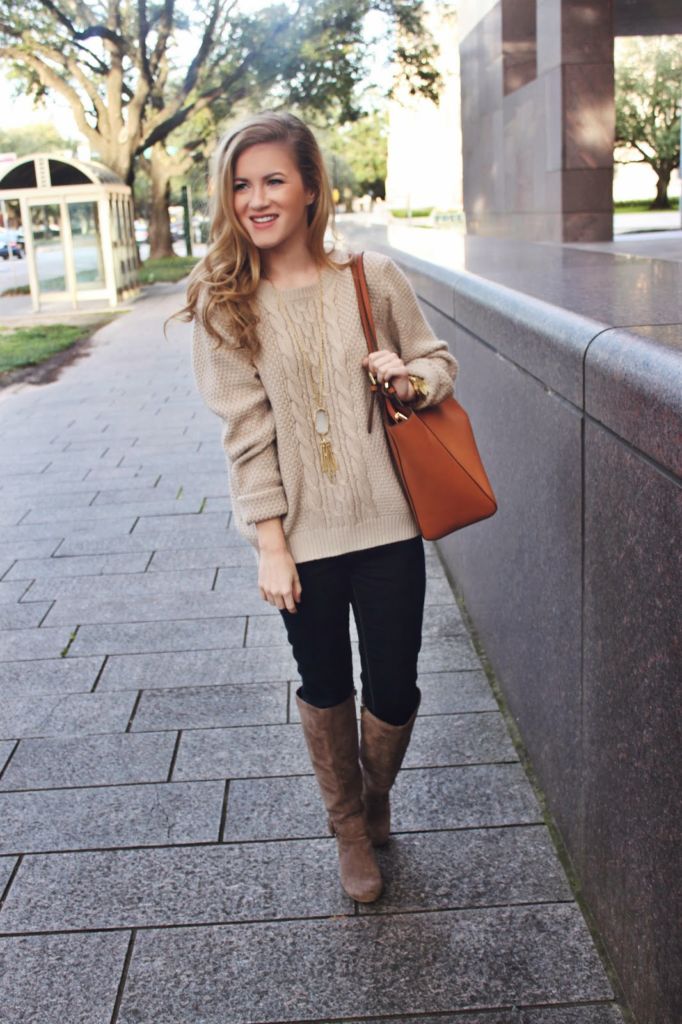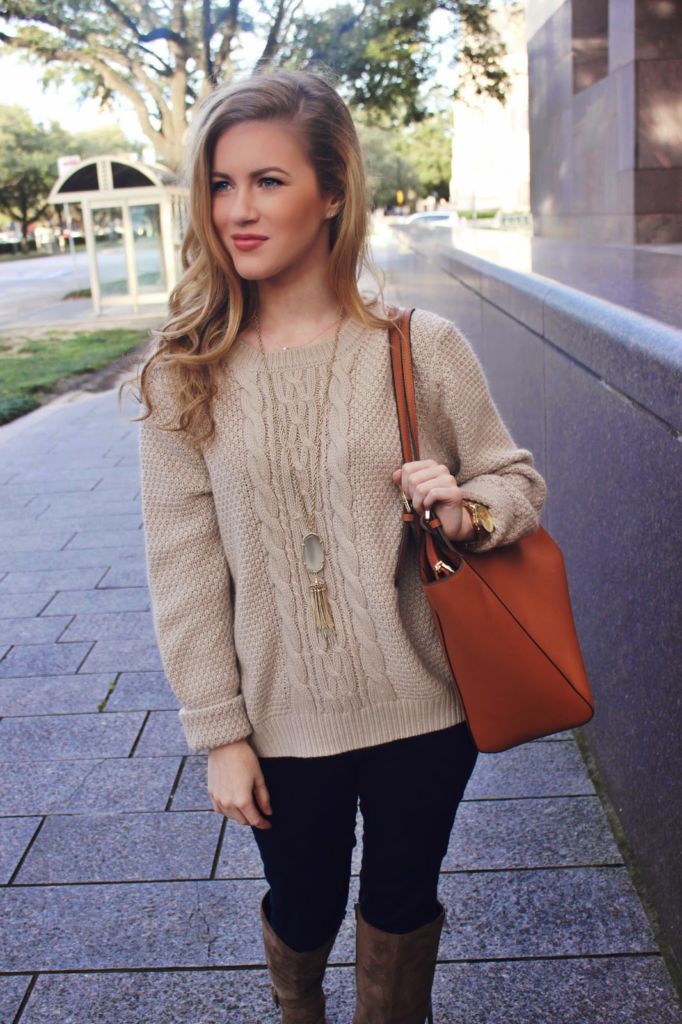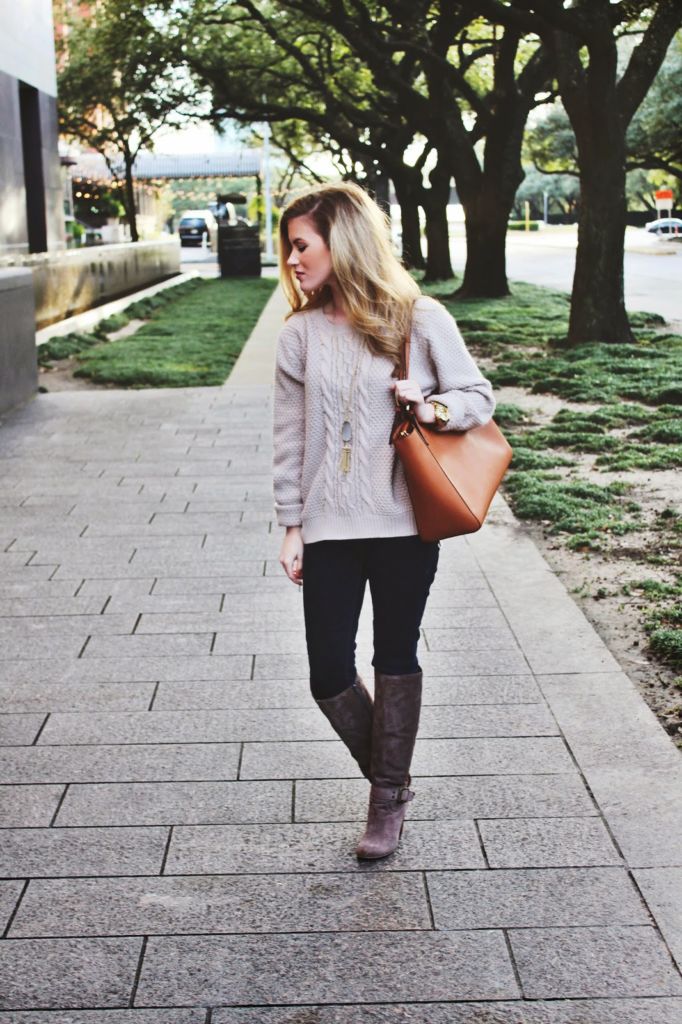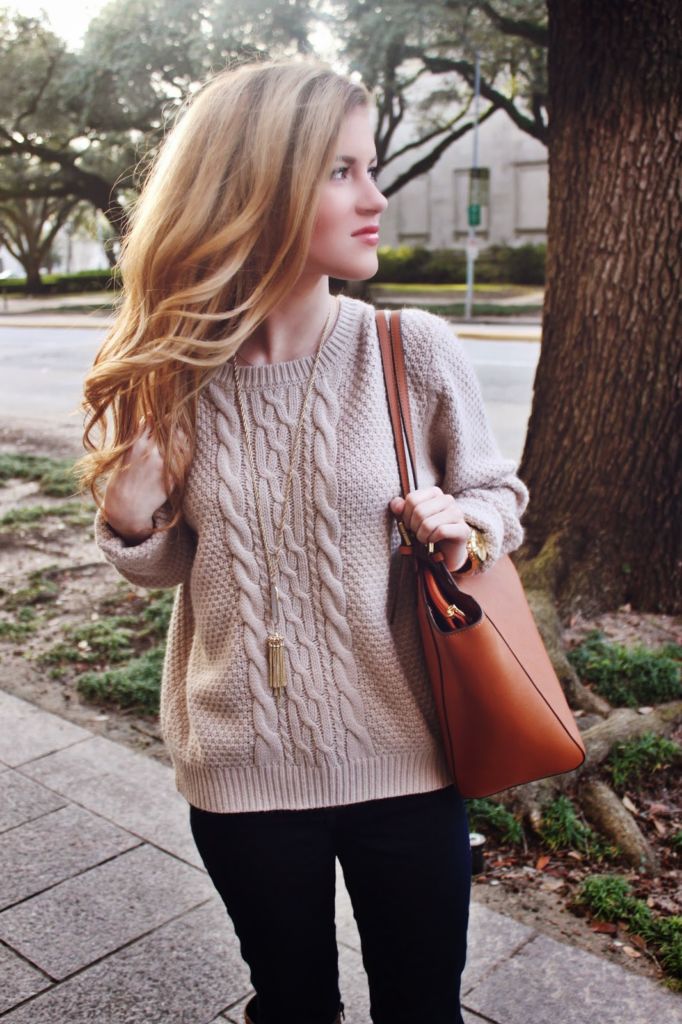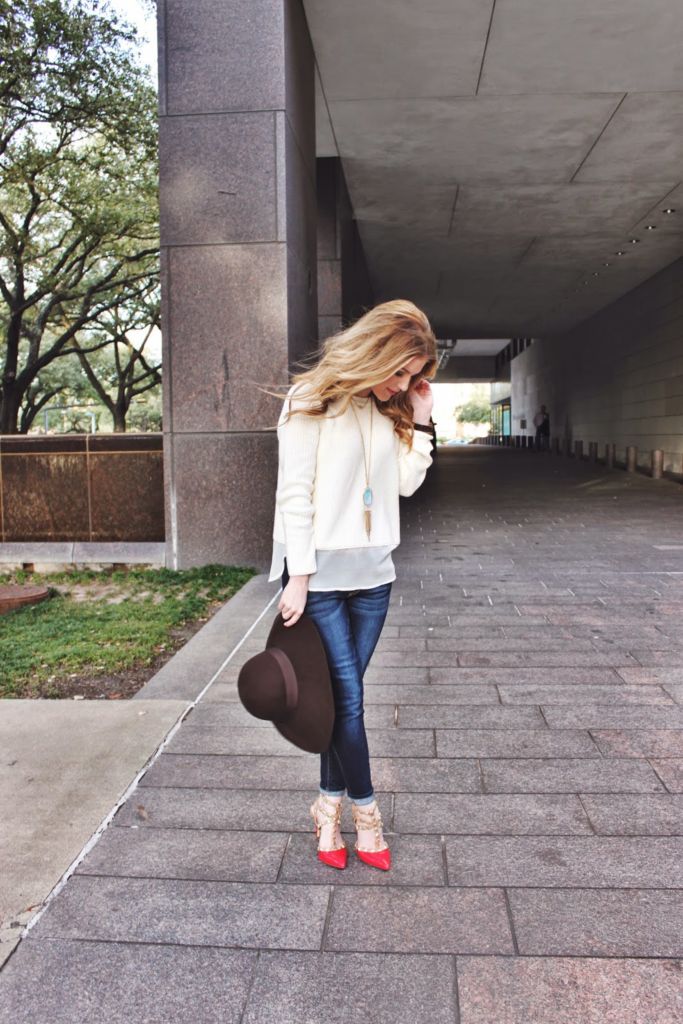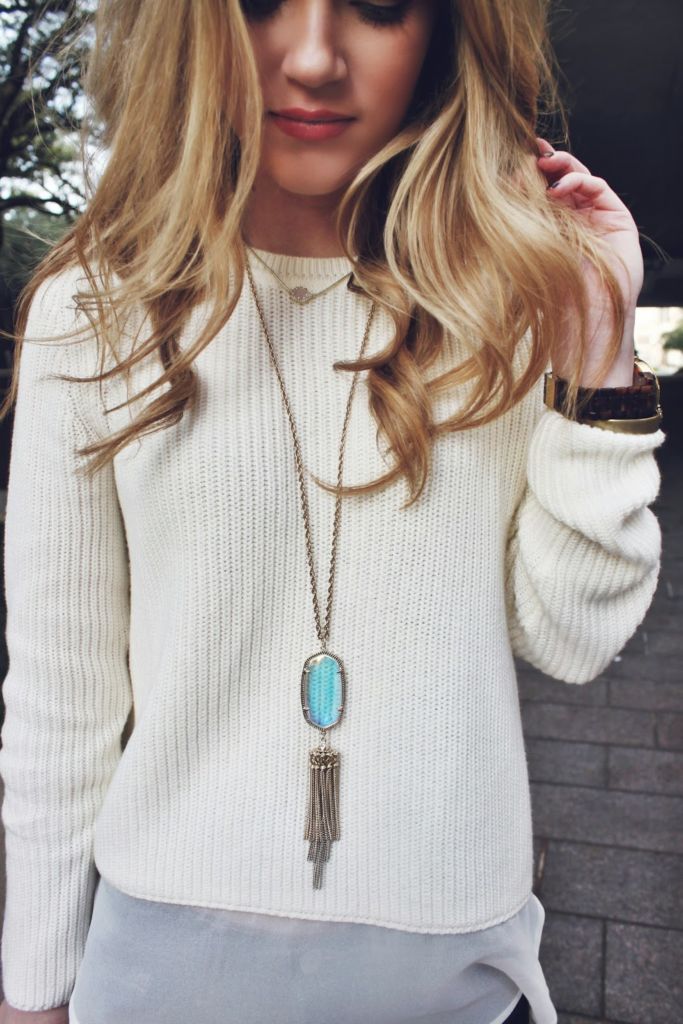 After months of anticipating this momentous occasion, we are proud to be debuting our baby, Double Shot of Sass! For many years we have idolized so many talented bloggers, and we are so excited to begin this journey! We plan to share everything from fashion, beauty, and anything pretty/inspirational. On that note, please email us if you have anything special in mind for us to cover in future posts! Thank you so much from the bottom of our hearts for taking a look at our blog, and we hope that y'all enjoy!
So last weekend, we took a trip to the Houston Museum District. It truly is one of the most entertaining areas in Houston, and not to mention it's easy on the eyes. Seriously. Everything is just so pretty. However, it was dang cold that day so for our looks we wanted to be cozy and cute. Kailey didn't exactly nail the practical or cozy part down, but this look was just too good to keep cooped up at home. For college students, we are HUGE advocates for saving a few dollars here and there. So when we found these Valentino spin-offs, "no" just wasn't in our vocabulary (HELLO, please feast your eyes on the price!). Hailey's sweater from
Anjouil's Boutique
is unfortunately sold out (we apologize for your tears), but we have attached a similar one in the outfit details.