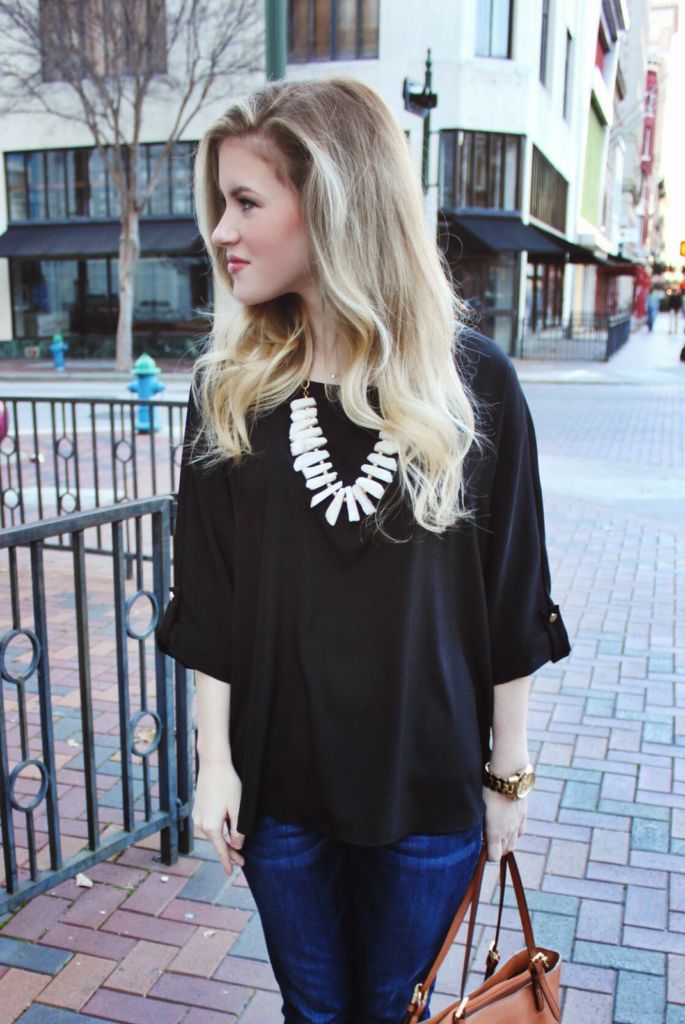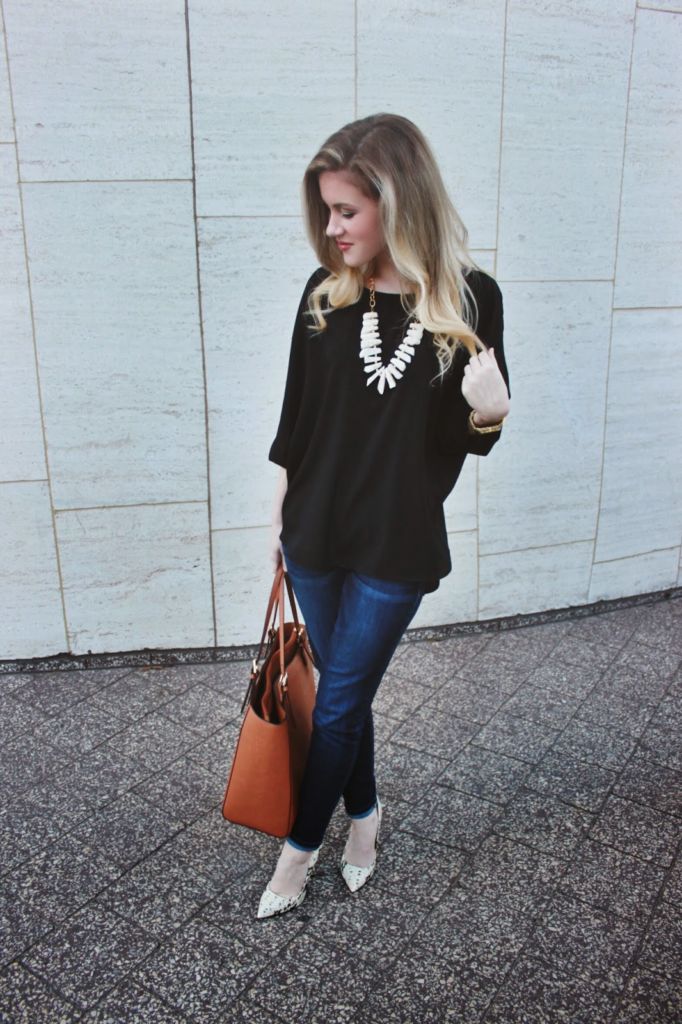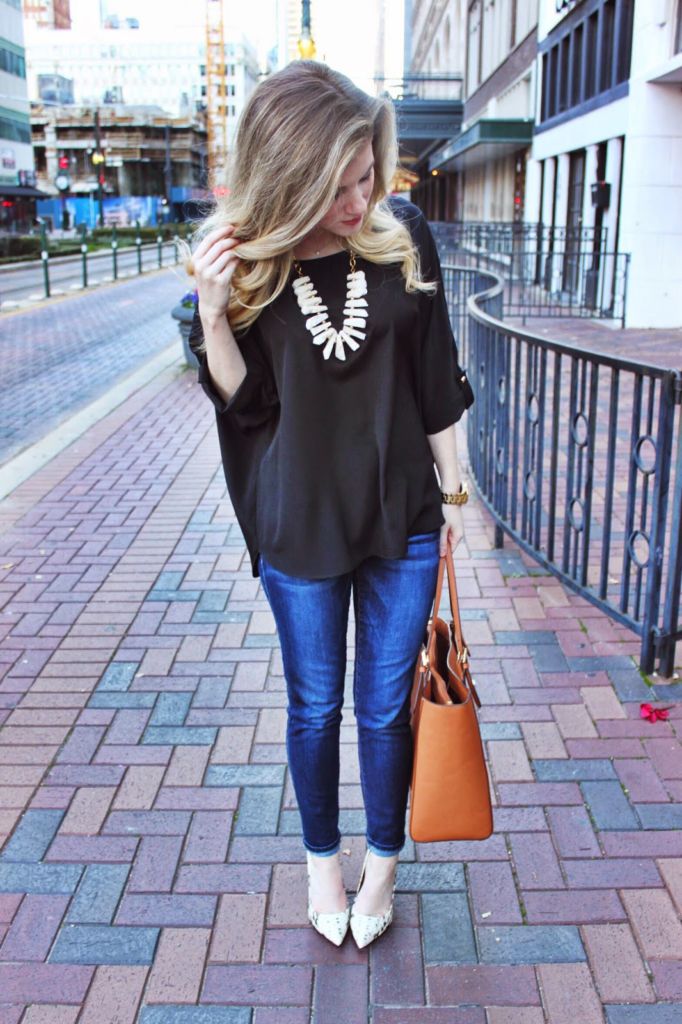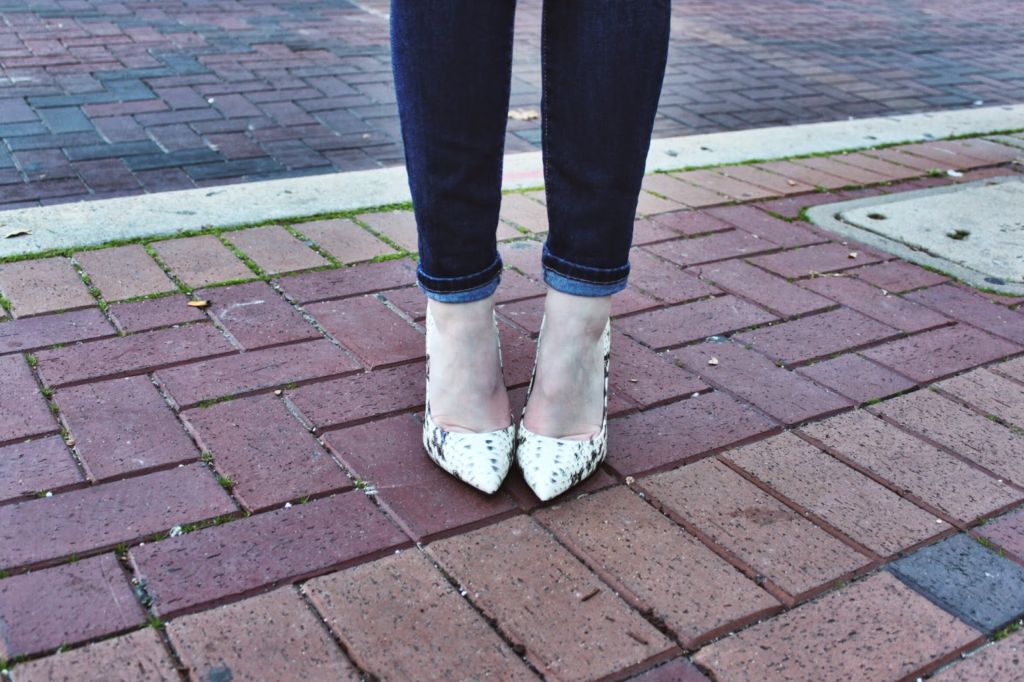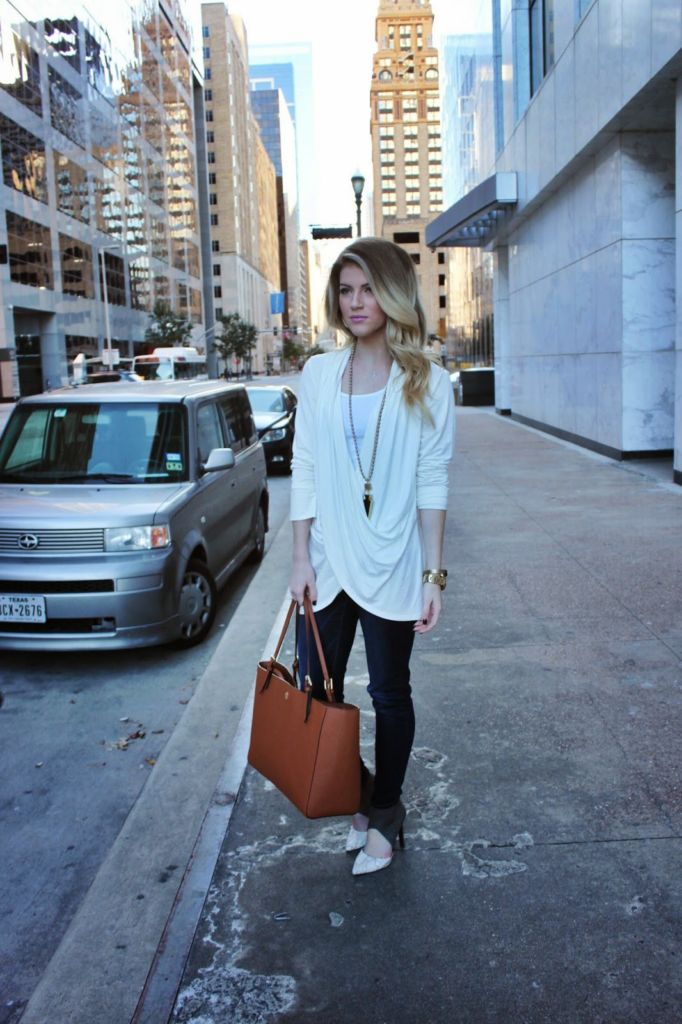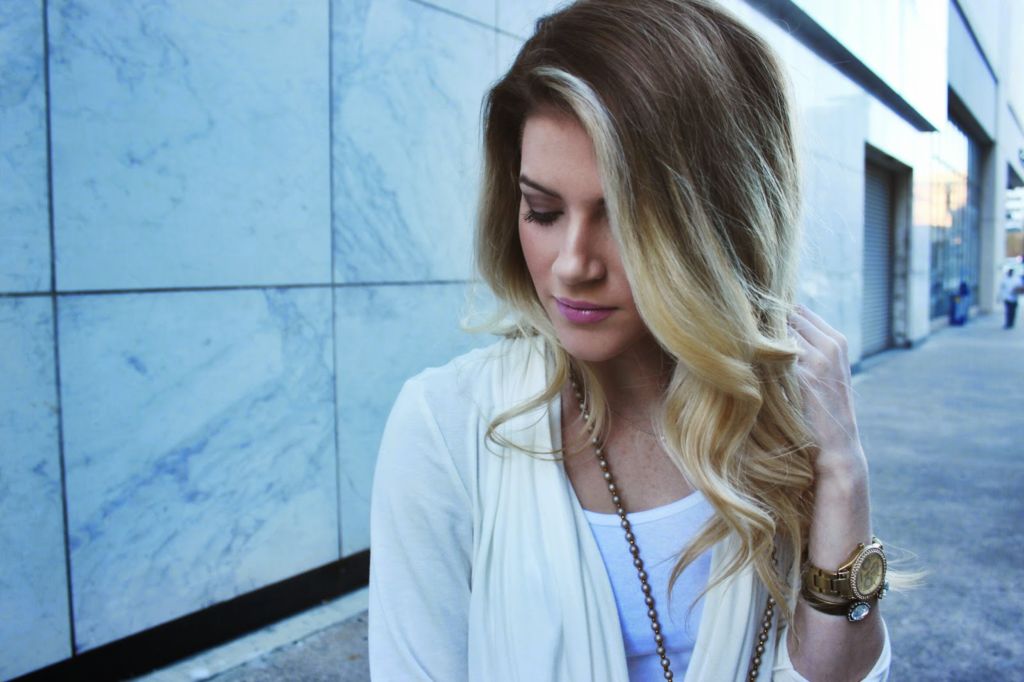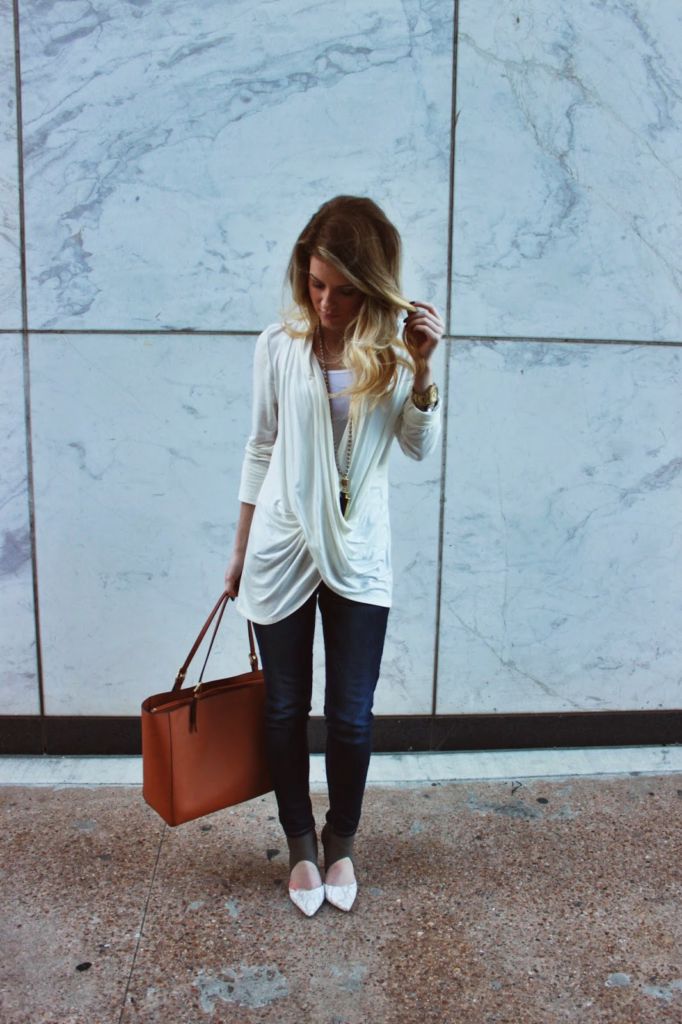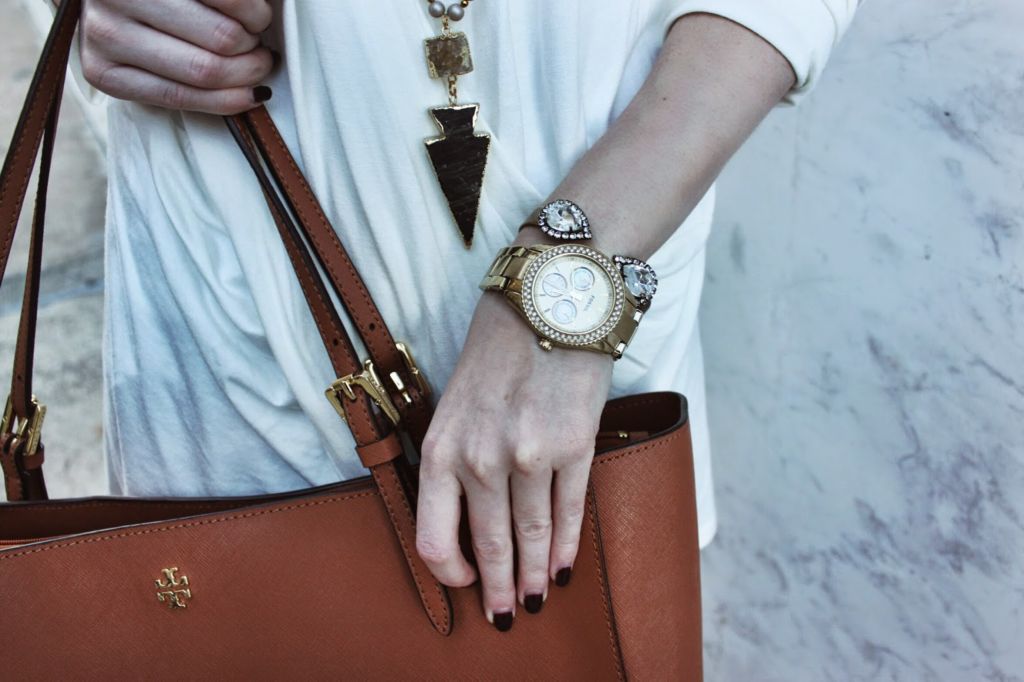 It's our first week back to school, and let us just tell y'all, we are exhausted. During the break we always kept busy with work, shooting, and catching up with friends that are going to school out of town, but something about waking up to go to school is just not as easy. On a much less mature note, we would much rather spend our money on pretty things rather than textbooks. Can we get an amen for that?
Last Sunday night, we wore these looks to dinner at Blue Fish On The Bayou with our fiery, redheaded momma. We are huge sushi lovers, and we can thank our mom for not tolerating picky eaters in our house. Seriously. We ate with chopsticks even without cheaters before kindergarten. Our mother taught us well.
Hailey's top was purchased at
Anjouil's Boutique
, but it was only an in store item. They have their phone number on their website, and do offer over the phone purchases along with free shipping. However, we did tag a similar top in our outfit details. Also, we are loving Hailey's necklace by Sweet Tea Jewels. We are obsessed with anything druzy, and this is such a perfect statement piece to have in your wardrobe. Kailey's shoes are Steve Madden, but they are no longer in stock. This is a true tragedy because we literally get complimented on them every time we wear them. We think every gal needs to have a grey heel of some sort, so we linked a pretty close pair in the outfit details.