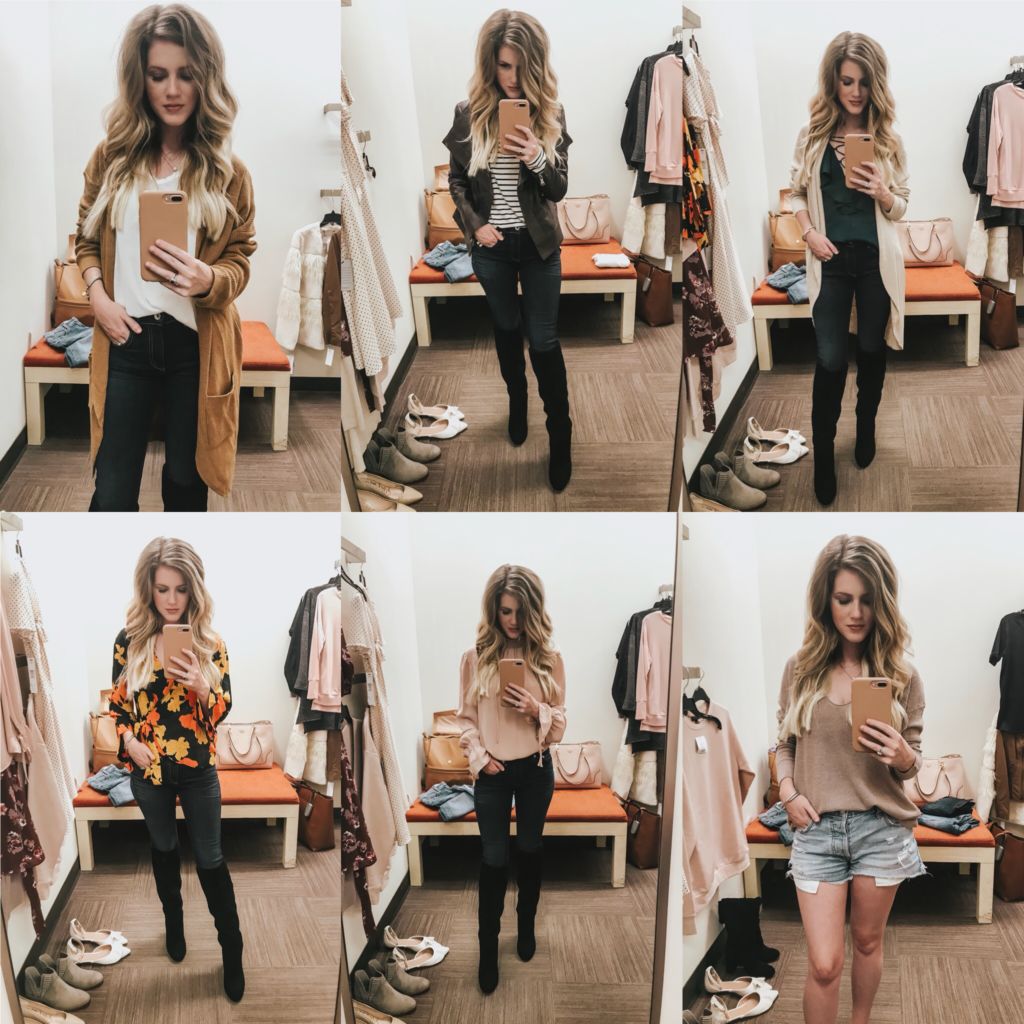 Hey, gals!
We had so much fun shopping the Nordstrom Anniversary Sale last Thursday! Lily got herself some balloons and Claire slept the entire time, so this mama got to try on some new pieces! Y'all, so many good pieces at great prices! I only want to shop a sale if the prices are actually good deals and I was so excited to see that they were. Kailey will be sharing her fav picks when she gets back from Alaska, so here are mine!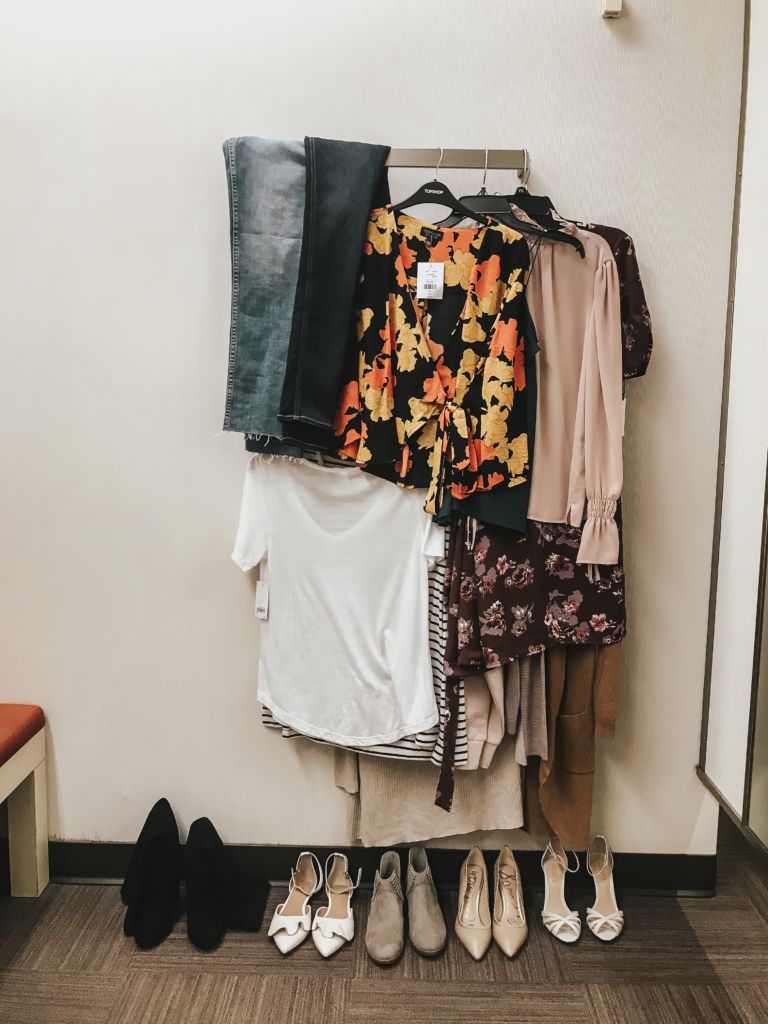 A little rant before we get started…
Our biggest mission with the sale is to help all of you find what your'e looking for and to inform you about prices, fit, and what we have actually purchased ourselves. NOT TO SPEND BOOKOOS OF MONEY ON THINGS YOU DON'T NEED. Yes, we save for what we want for Fall but do we go absolutely ape s*** bananas, no. We're real people, with real jobs, with real financial goals, and no sale is worth going broke over.
So with that said, here's my favorite picks!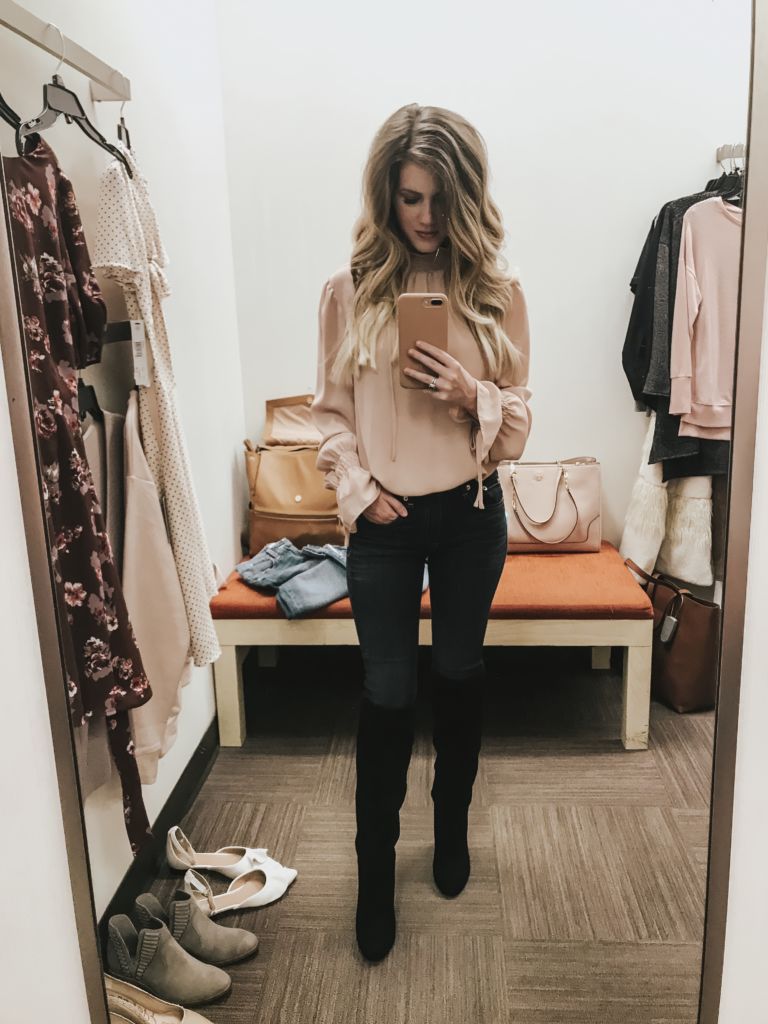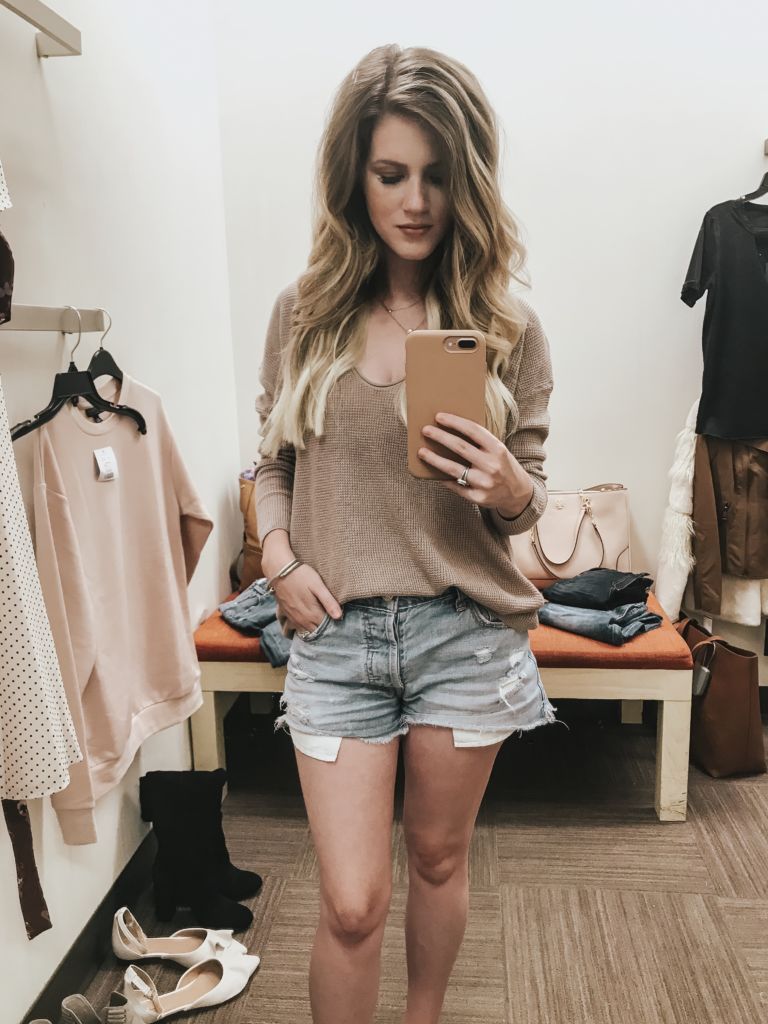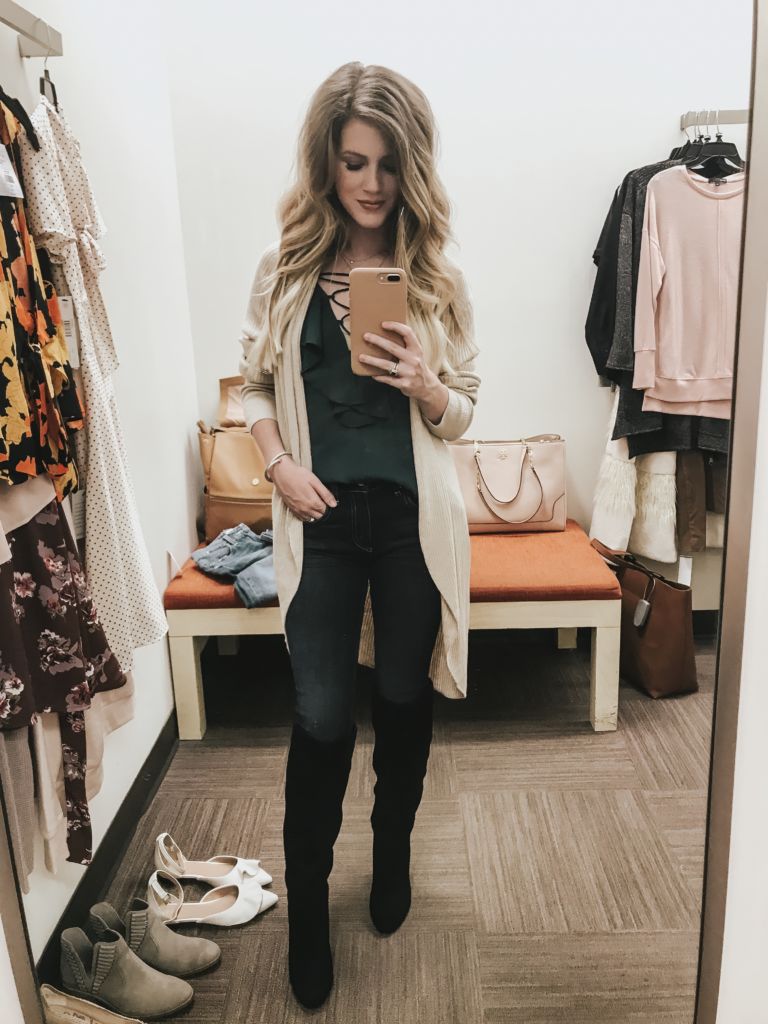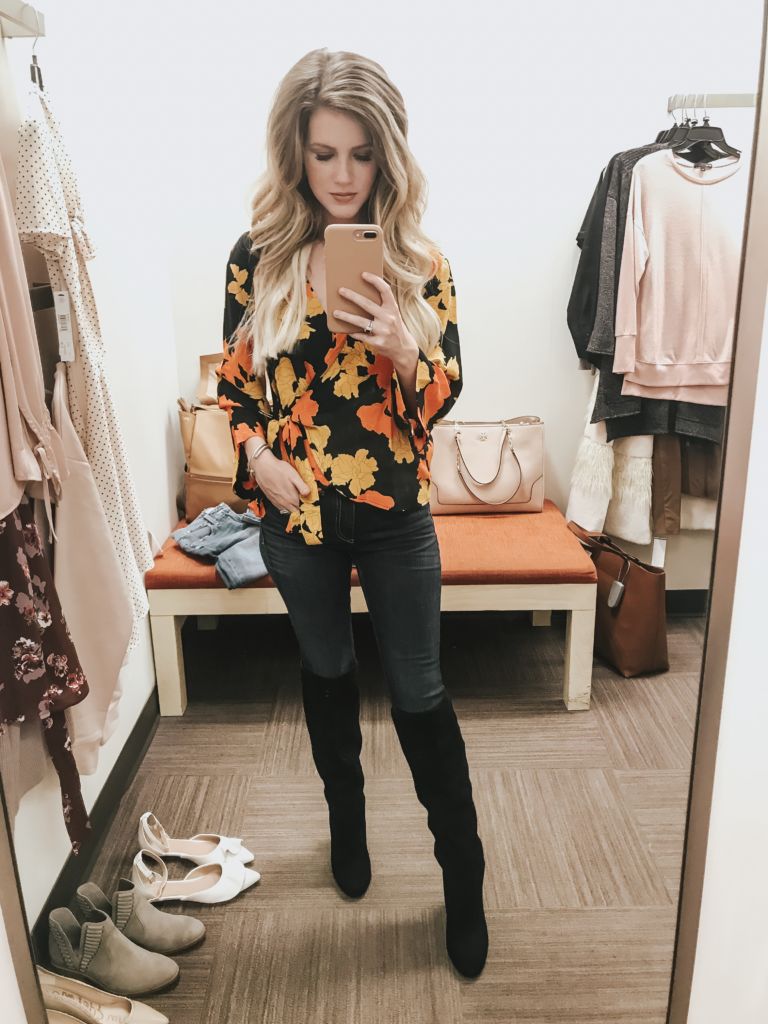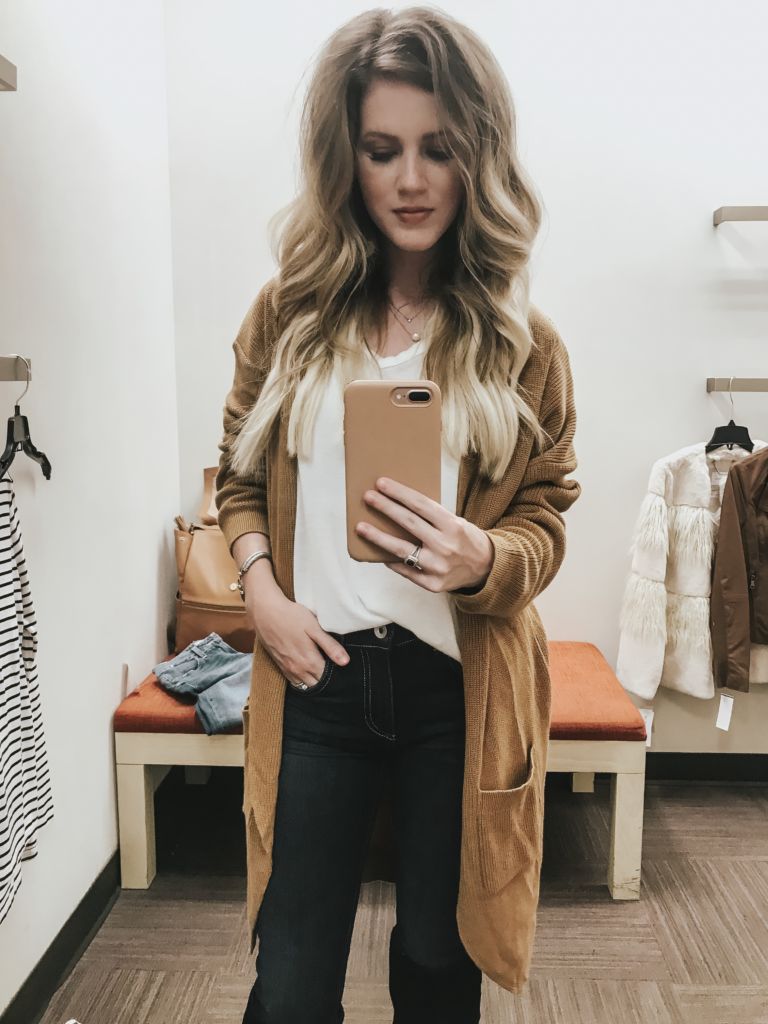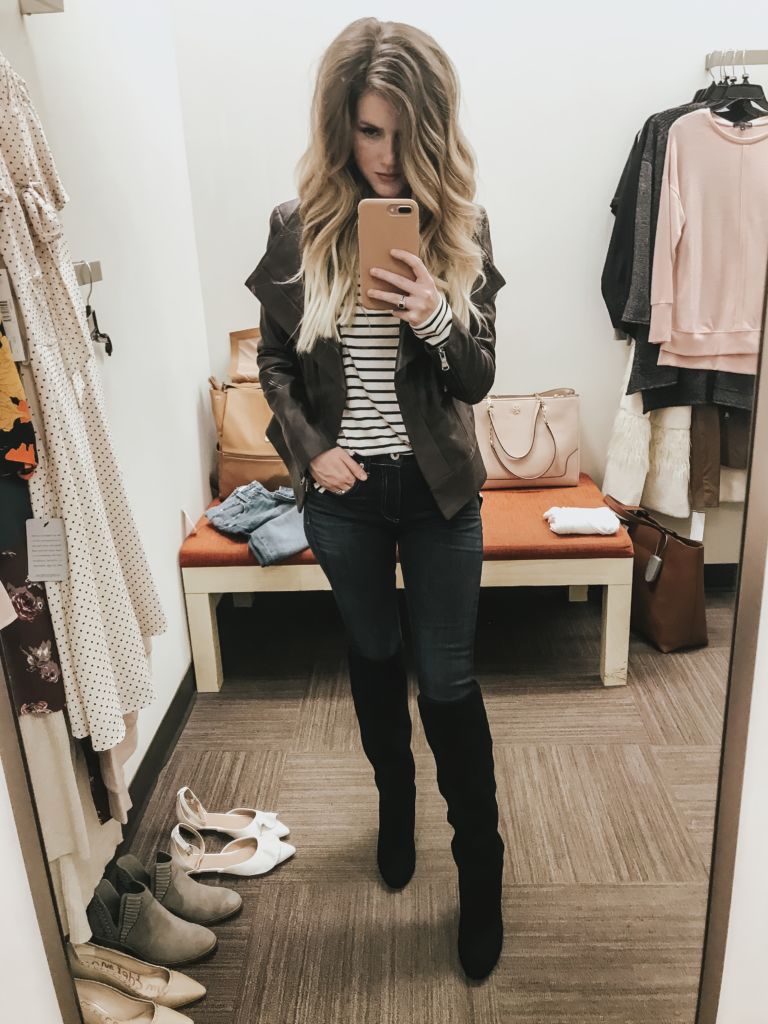 In the meantime, make sure you check out our shop pages and our instastories periodically! We will be posting restocks this week and Kailey's picks on Friday!
Xo, Hailey