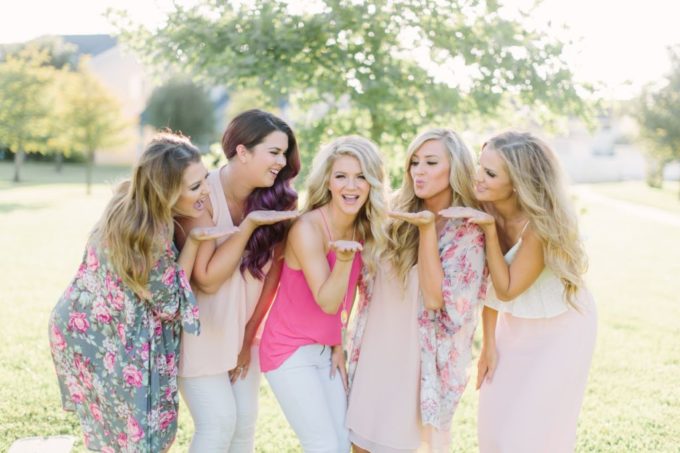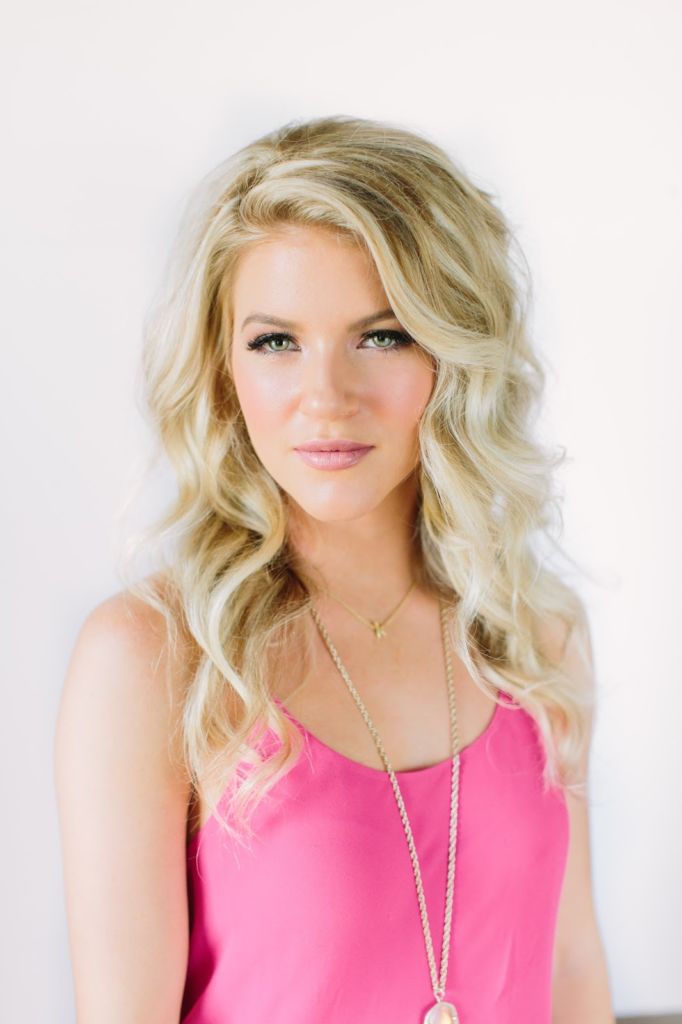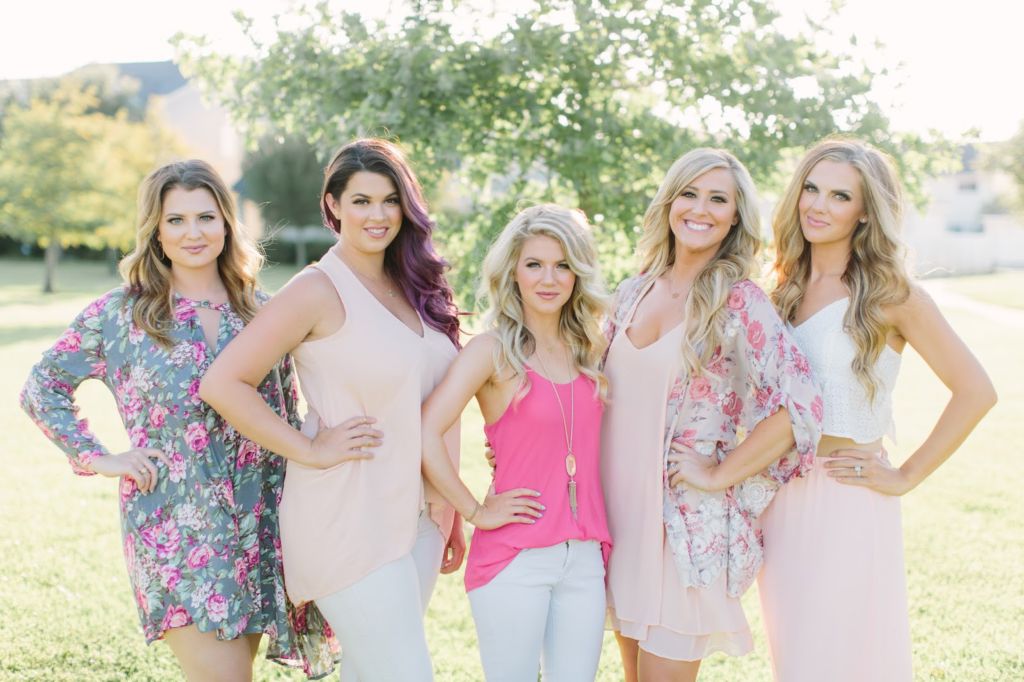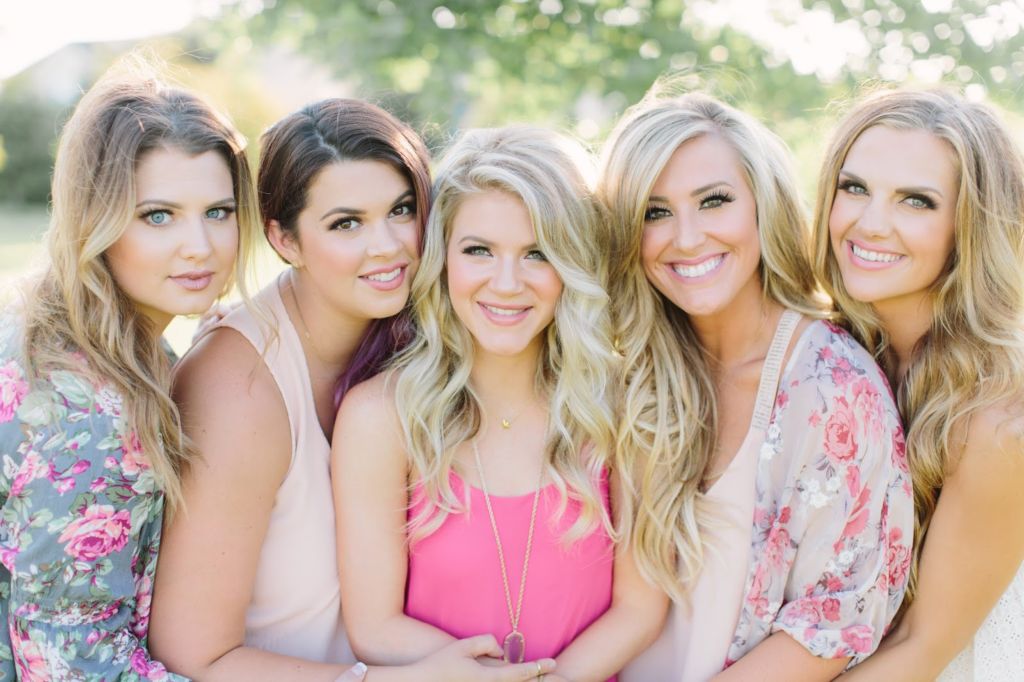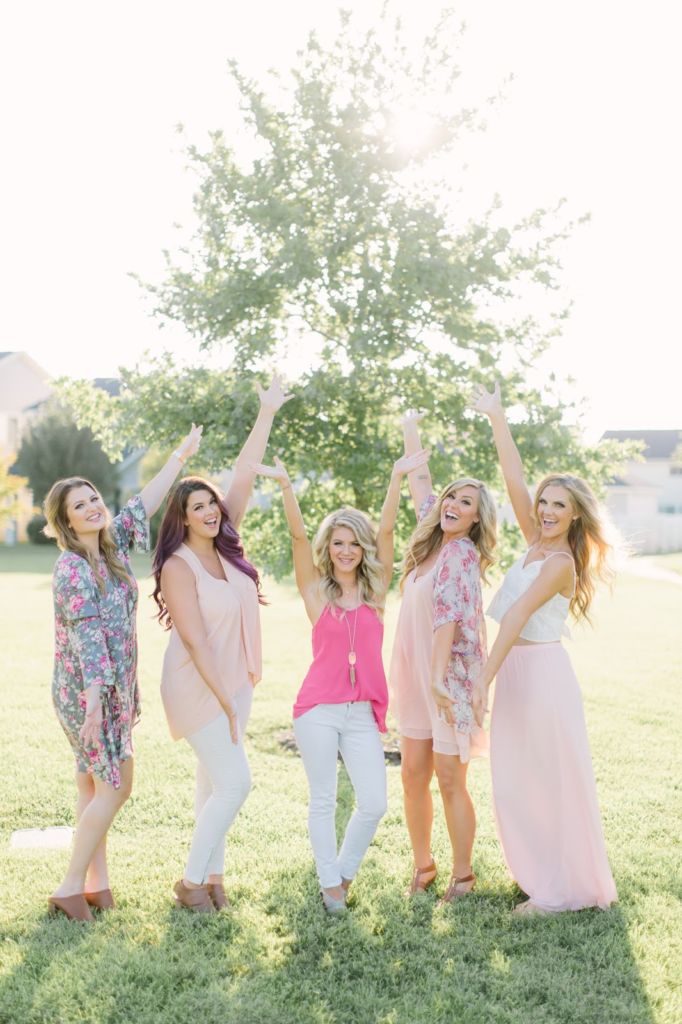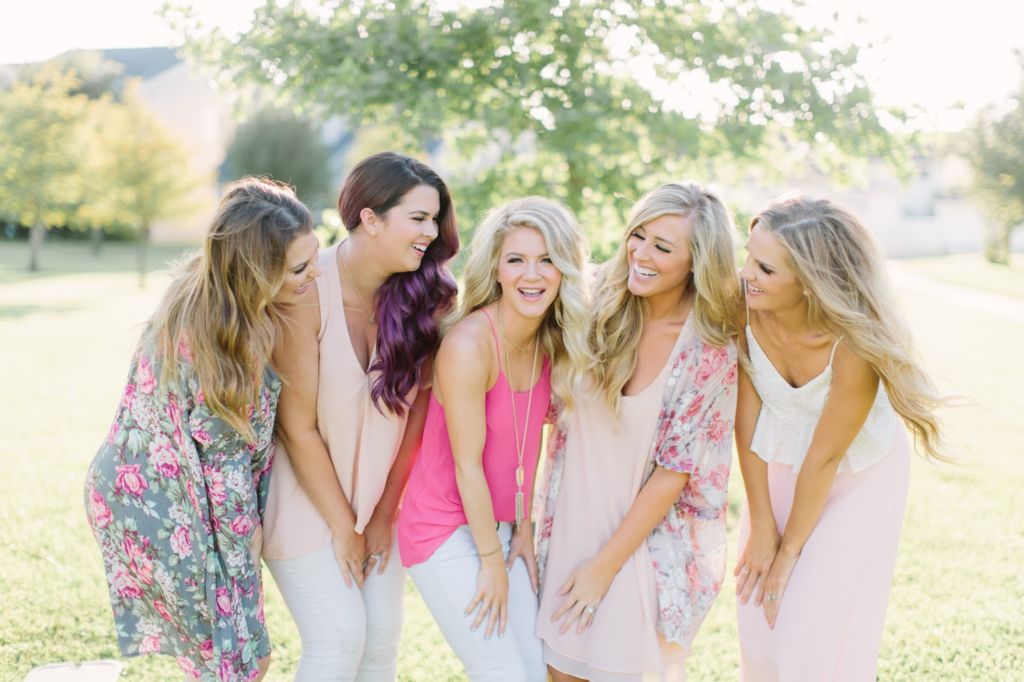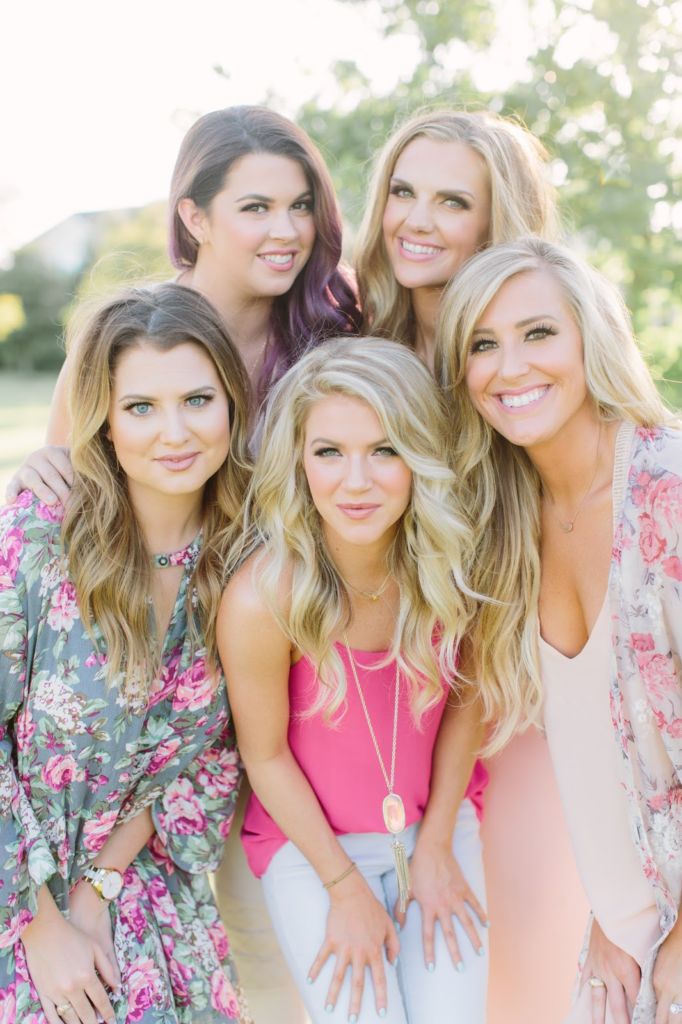 Hey, sassies! Life has been pretty fantastic lately. I have 4 weeks left of cosmetology school. I'm dating a really amazing guy. Family is all doing great. HOWEVER. I can finally announce that I'm now the newest hair AND make up artist for the most phenomenal styling team in Texas,
Sunkissed & Made Up
*cue in marching band and confetti*! Words can't describe how happy my heart is that I'm a part of this beautiful team and that I get to live out my dream job! Pinch. Me. I don't even like to call this opportunity a "job" because how many can say they get to make people feel their most beautiful every single day as their career?! Is THIS real life? We've all heard the saying "a job is a job" — oh, how wrong they are. Blessed am I to have a passion that others recognize and want to support.
So here's a little background information on the company:
Taylor deClerq and Chelsea Burns are the owners of SKMU founded in 2010 and they are both make up artists that truly have a love for this industry and I'm so honored that they chose me to be a part of all the greatness they have created. Candice Hollub (blogger of
Lots of Lovely
) and Jenna Deao (owner of
Olive & Bloom
) are the masterminds behind the most perfect up-do's and romantic looks that we see all over Instagram. And then there's me. Beaming with joy that I get to work along side these gorgeous women.
So yeah, follow us on Instagram (@sunkissedandmadeup) to see all of our flawless clients! And a big thank you to Katie Lamb for taking these photos of the Fab 5. Fab 5. I like it! Much love!