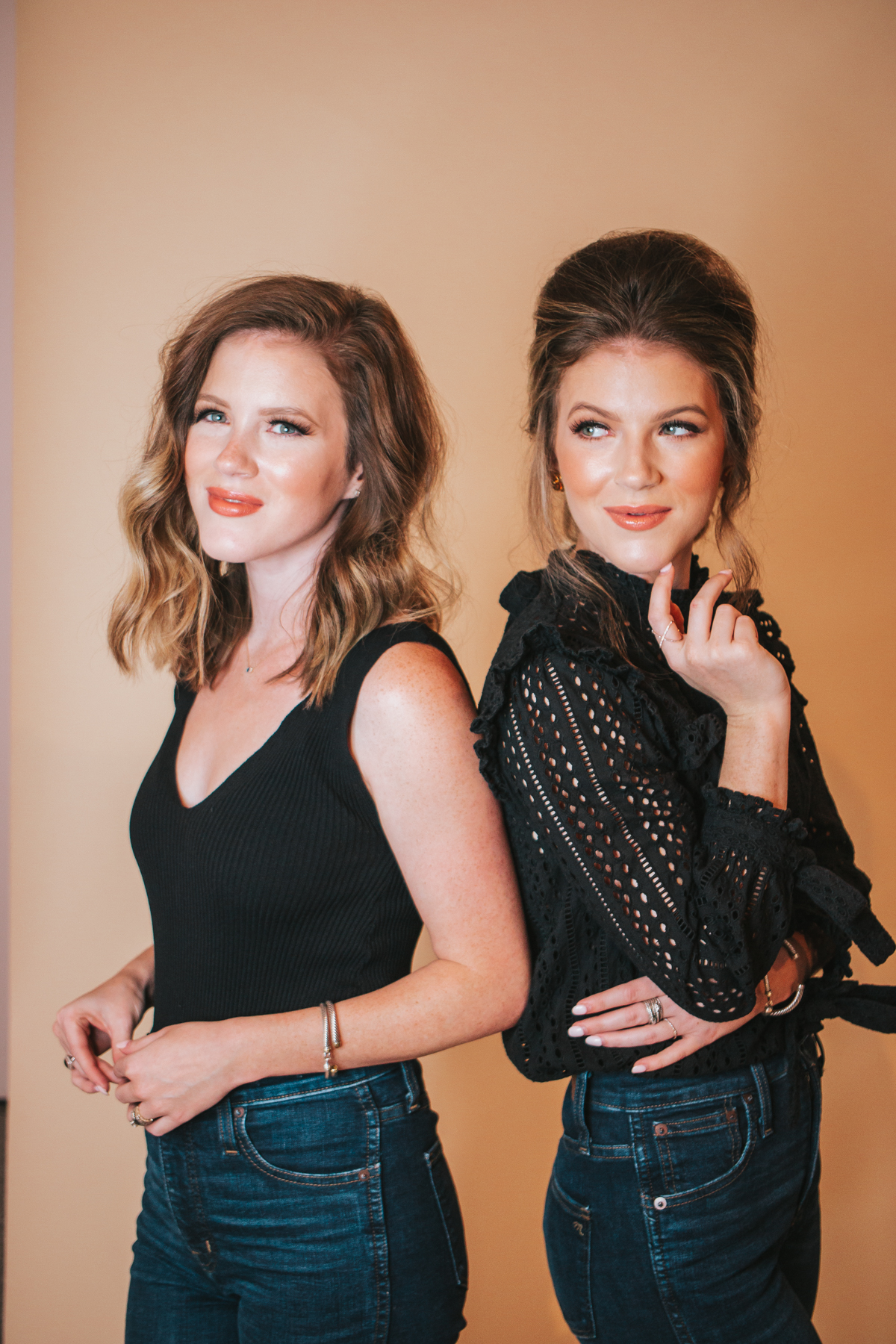 Hey, gals!
Our first blog post of November is dedicated to a Houston family powerhouse that is now operated by the sixth and seventh generation, Zadok Master Jewelers. It was an absolute honor to work with this family owned business as they strive to make the newly engaged couple all the way to someone just looking for something special feel like they were just welcomed in to their home for dinner. Today, we're sharing the significance of keeping diamonds and jewelry in the family and how Zadok Master Jewelers can help!
You've heard about us talking about our sweet Nana from time to time on here. She has always been the epitome of whiskey in a teacup with her sassy comebacks and Southern charm. Nana has always loved getting dolled up (positive it's where we get it from) and we loved going through her jewelry box when we were little and still to this day we can count on finding a hidden gem amongst her drawers. Her style was passed down from her mother who also loved shiny things and baubles which now Nana, our momma, and us wear today. Jewelry tells a story to a stranger without even speaking, each piece holding something significant like a memory or a loved one. We are honored that we've been passed down heirlooms from each generation as we feel a special connection to the lady that wore it first.
Zadok Master Jewelers are known for custom jewelry makeovers throughout their 43 years in the jewelry industry. They make it possible to take a family heirloom that may not fit your finger or needs a repair into a piece that you can proudly wear in a chic, modern way. Zadok has an incredibly skilled team and top of the line technology that will put you at ease as they create their magic on your old to new custom design. Like we said before, the staff at Zadok is beyond helpful and if you're not totally sure how you want your new design to look they take an immense amount of time and pride to make sure that you are completely satisfied.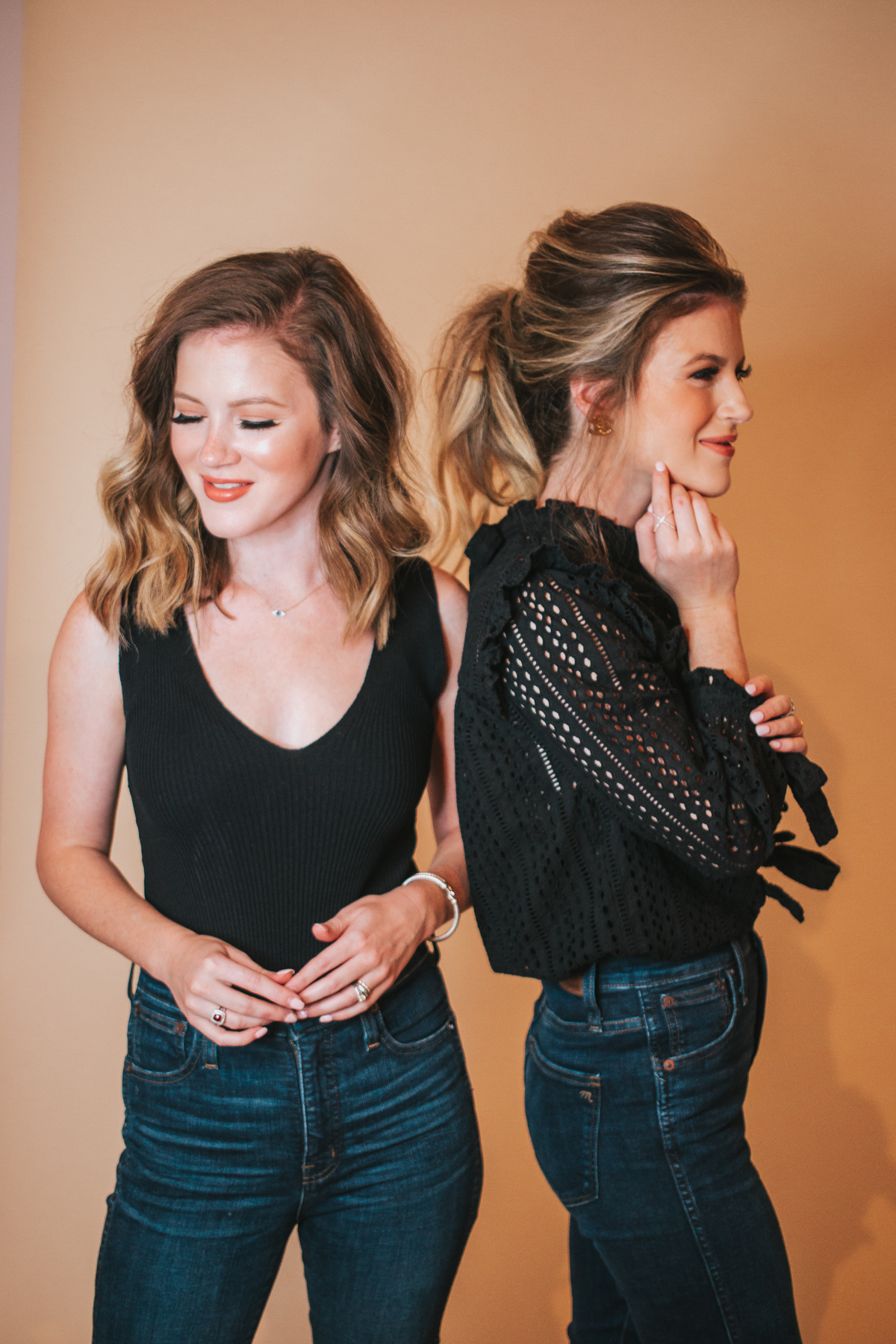 We absolutely loved working with this Houston-based jewelry company and we picked up a few goodies for ourselves! They have an amazing selection of jewelry for any occasion and we are sure that you will have an incredible experience shopping with Zadok Master Jewelers.
Xo, Hailey & Kailey