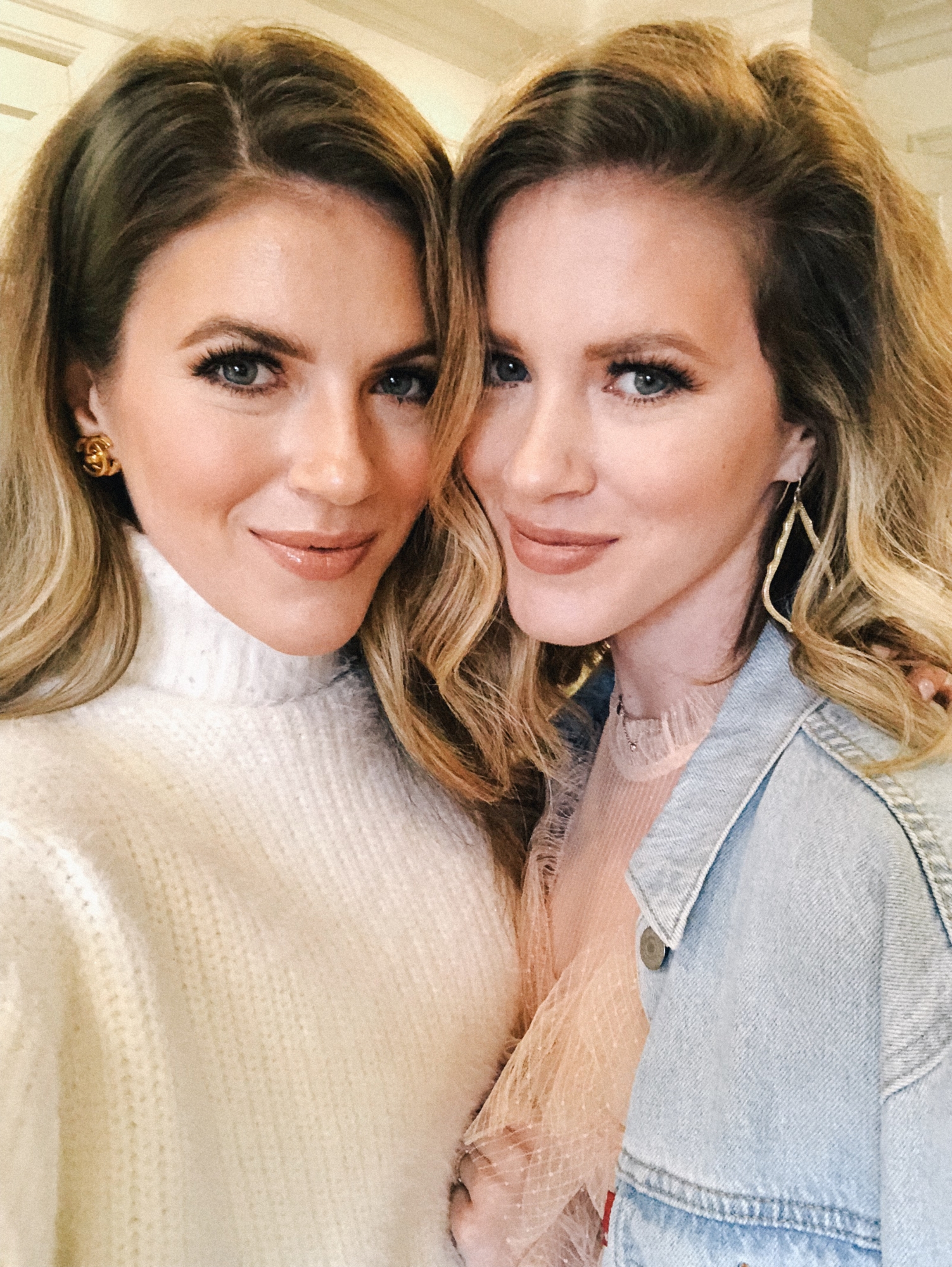 SHOP THE POST

Hey, gals!
We like to call ourselves Nude Lip Experts. We're not ones to brag on our many fabulous talents but one of them undoubtedly is finding the perfect shade of nude lipstick. It's a science of equal parts sexy, equal parts sophisticated, equal parts has enough pink or coral that you don't look like you're dying from the flu. We recently heard a tip on finding the perfect shade of lipstick for anyone. Want to know what it is? Perfect. It's the color of your nipples. To save you from stripping down to your birthday suit in Sephora, we have a plethora of recommendations.
Though we love to play with fun colors and hues, we never stray too far away from our OG nude lippies! It's one of our most asked questions, "what color do you have on your lips?!" It's usually a combo of three different liners, lipsticks, and glosses so we're going to list them all out and then share our favorite combos!
L I P S T I C K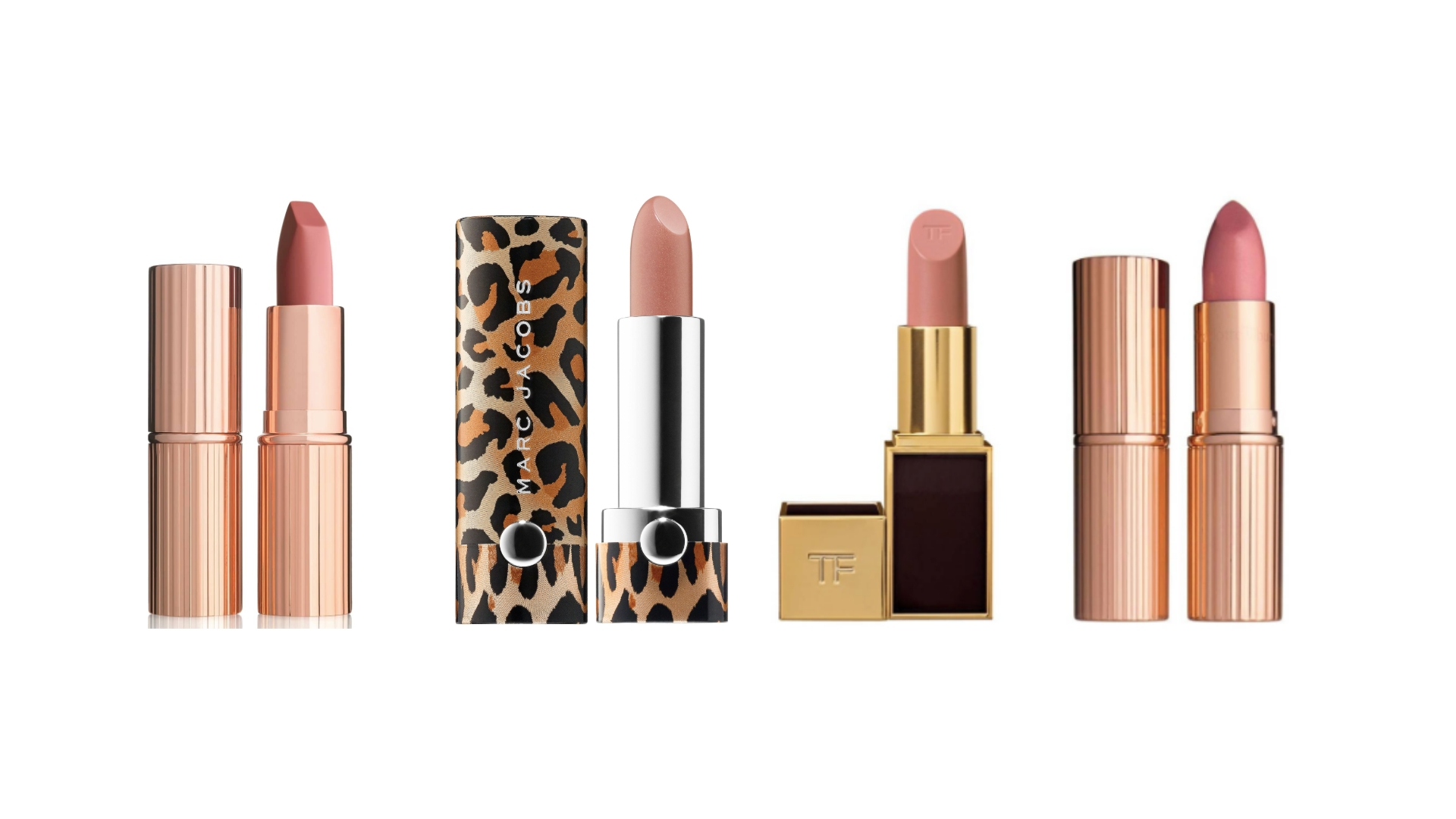 Pillowtalk // Sugar Sugar // Blush Nude // Bitch Perfect
G L O S S E S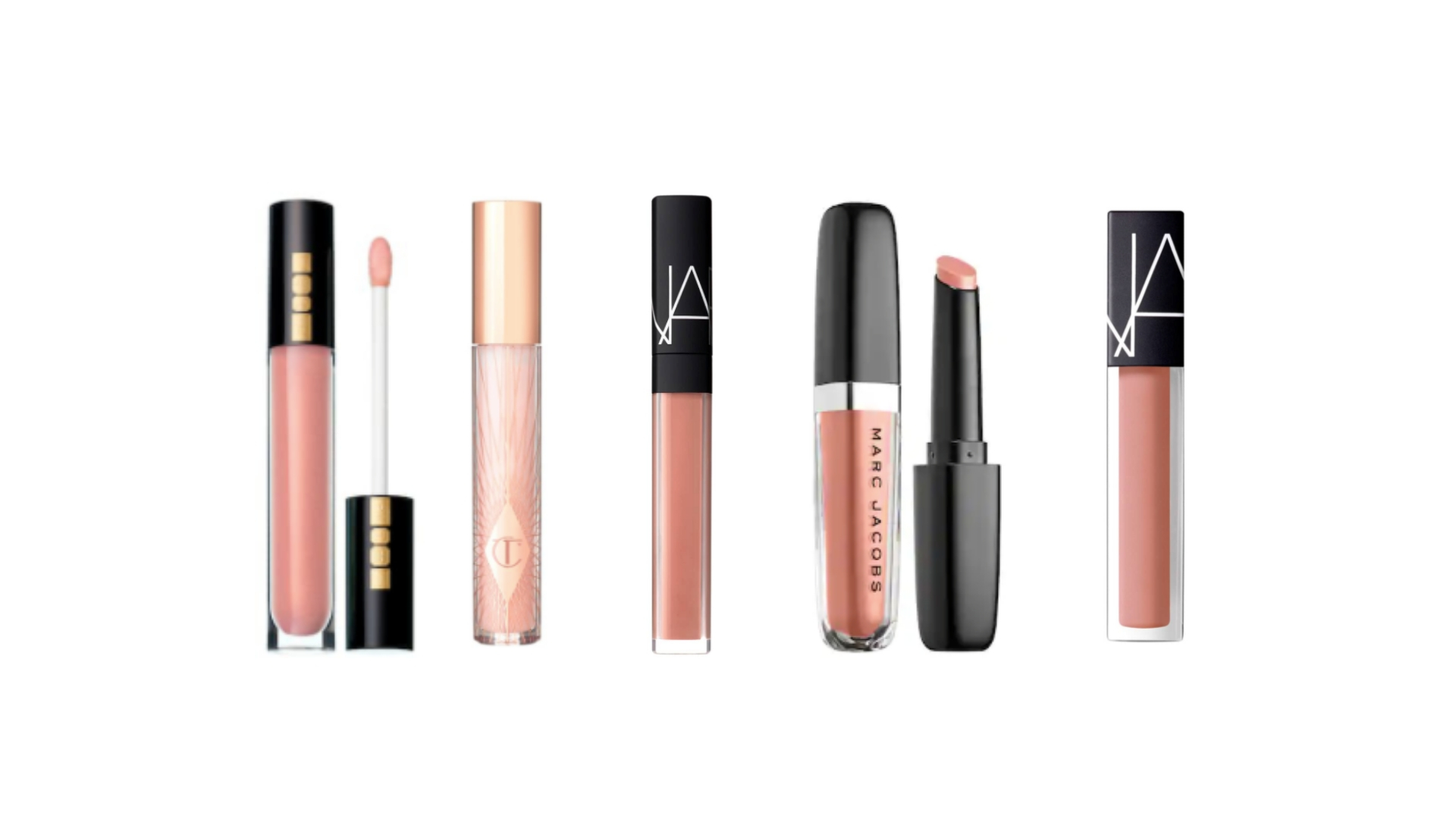 Flesh Astral  // Collagen Lip Bath // Chelsea Girls // Sugar Sugar // Unlaced
L I P L I N E R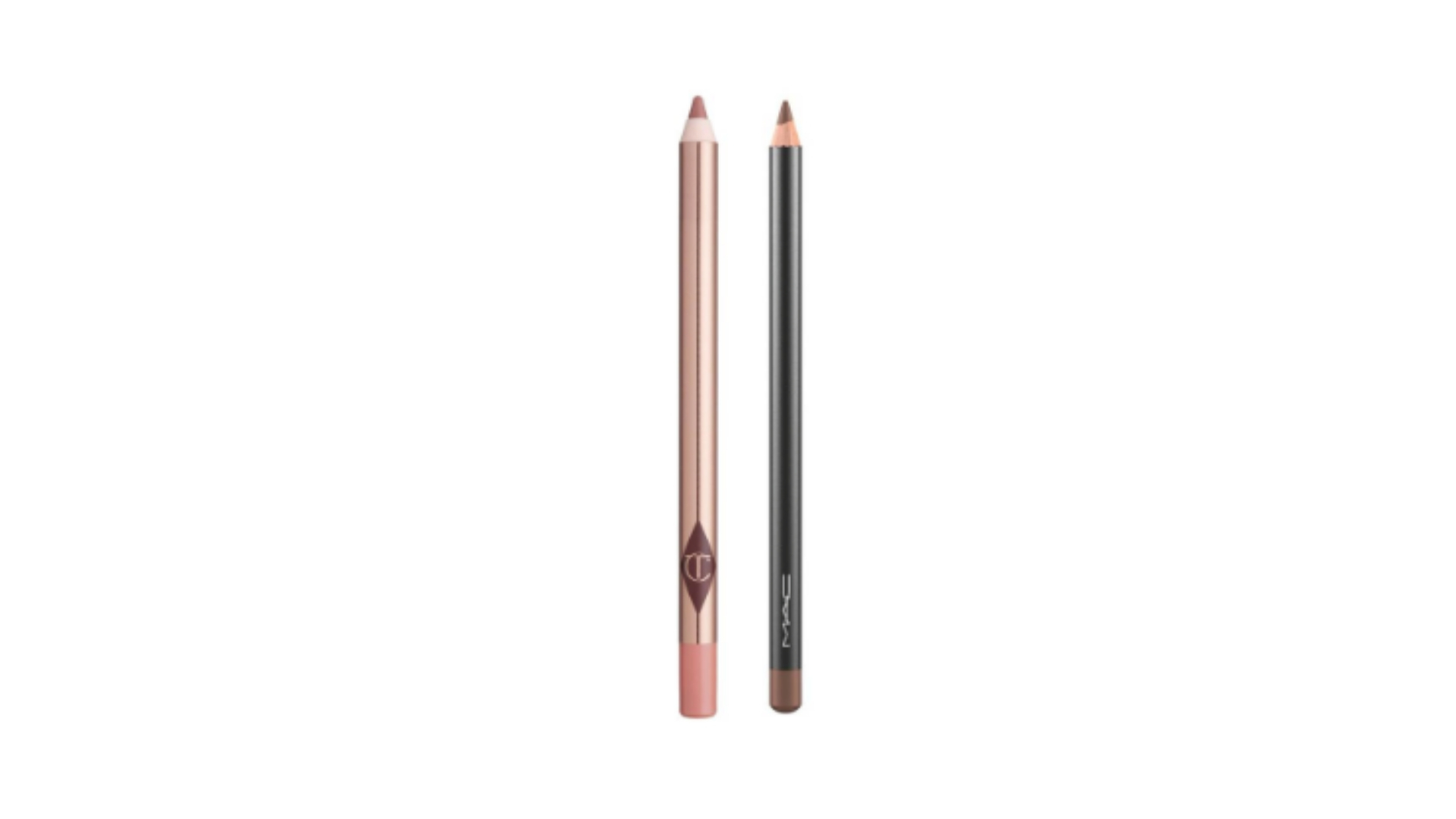 Pillowtalk // Boldly Bare // Edge To Edge
Pillowtalk – pinky nude liner, waterproof and doesn't smudge
Boldly Bare – neutral nude, looks really pretty with Blush Nude
Edge To Edge – mauve pink color that brings out the pink tone in any of our favorite lipsticks
T O P  3  C O M B O S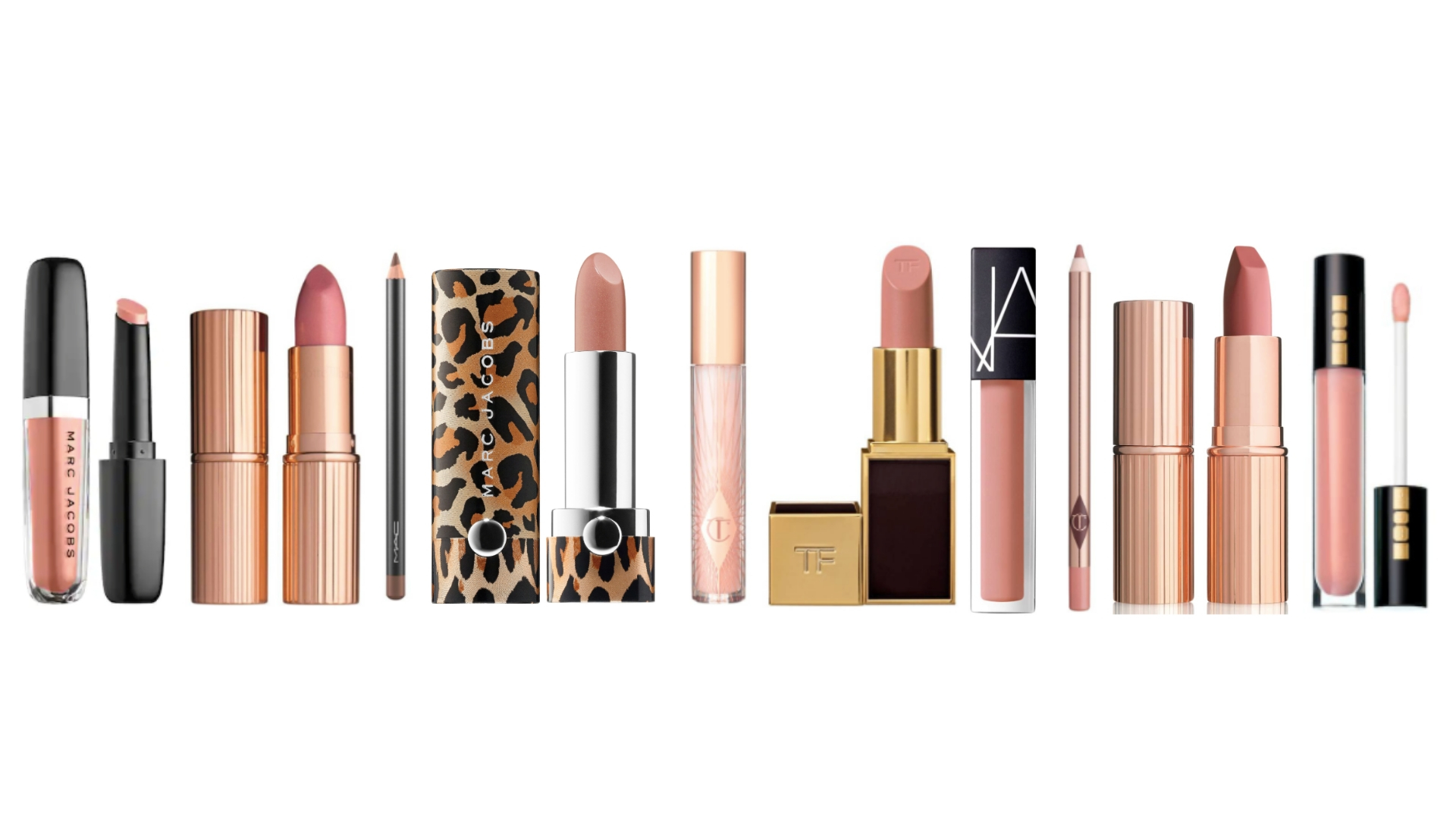 We hope this helps you find the perfect shade of nude! It can be tricky but we hope we've helped the process on finding the prettiest pout!
Xx, Hailey & Kailey