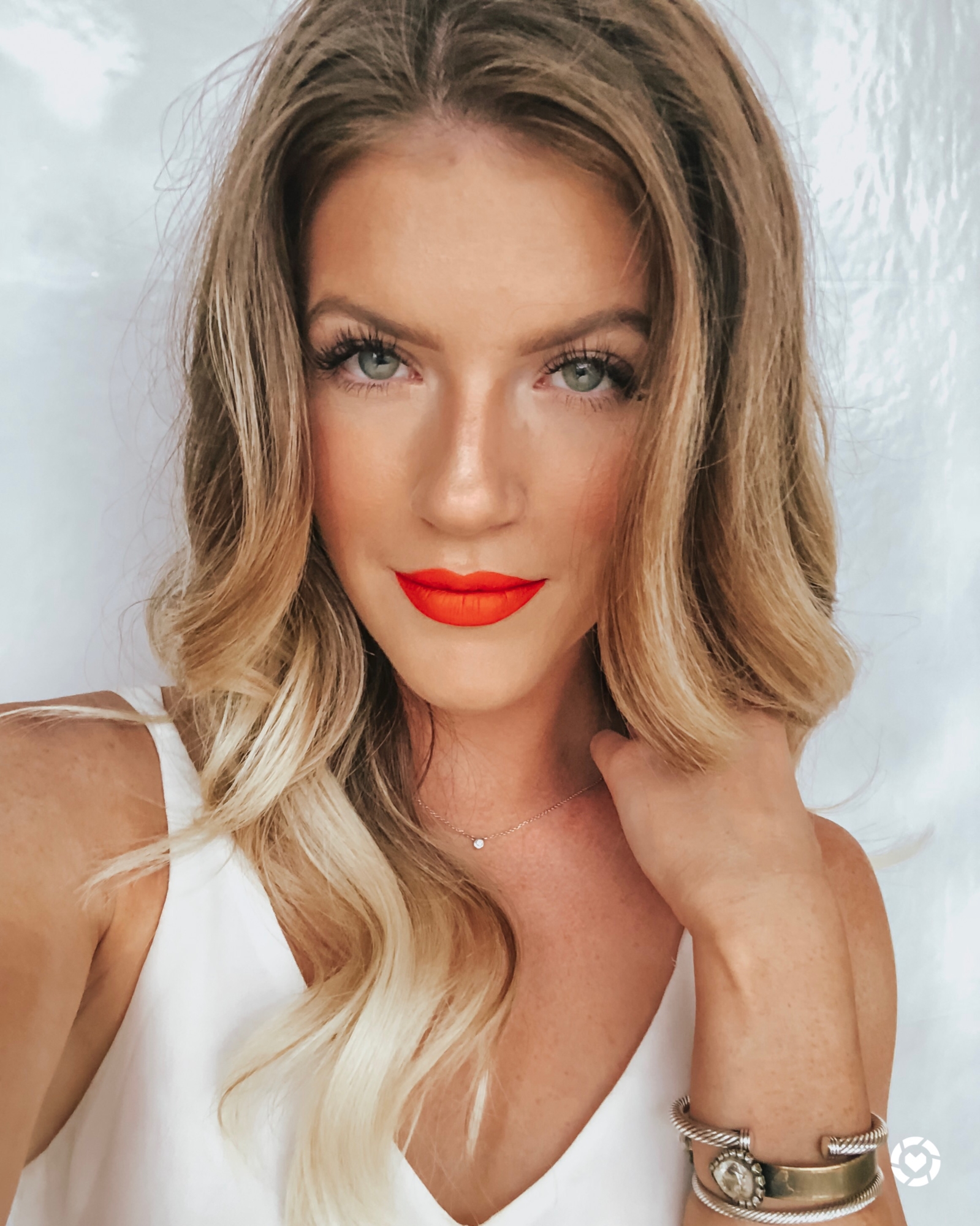 Hey, gals!
 If you haven't heard, LiketoKnow.it is coming out with a coffee table book and Hailey and I just got ours in last night. They chose the above picture for the #LTKBeauty portion and it was so surreal seeing my picture on those crispy pages. I literally took this selfie in my office and never actually thought it would end up in a published book! Pinch me. Definitely one of the coolest things that has happened to our little blog and it's an honor to grace the same pages as so many amazing influencers.
Anywho! One of my favorite sales of the year is the Sephora Beauty Insider Appreciation Sale and it's here! It's online and in-store, you can shop up until Monday! They are giving a separate code for VIB Rouge, VIB's, and Insider members and you can apply it to your entire purchase! Such a good deal!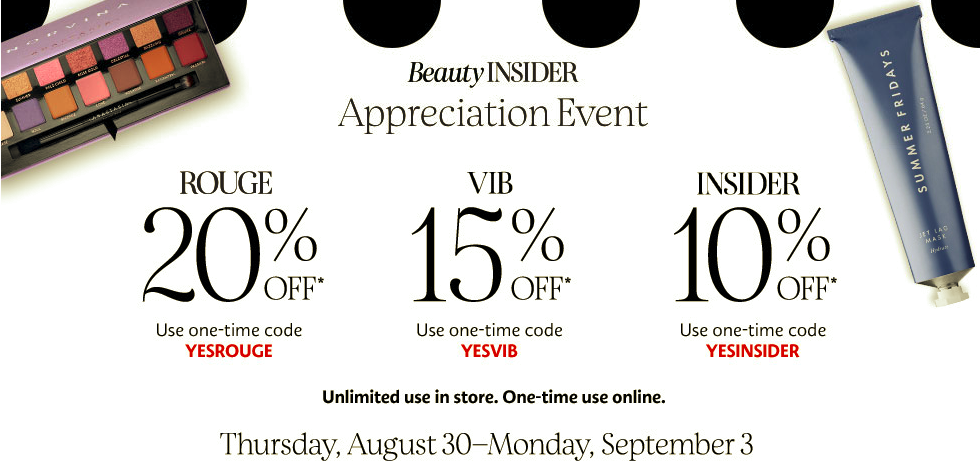 In honor of being a part of the #LTKBeauty page inside the book, I'm sharing some of my favorite lipsticks and glosses from Sephora since it's such a great time to shop!

We hope you have the best start to your weekend and enjoy the sale!
Xo, Kailey